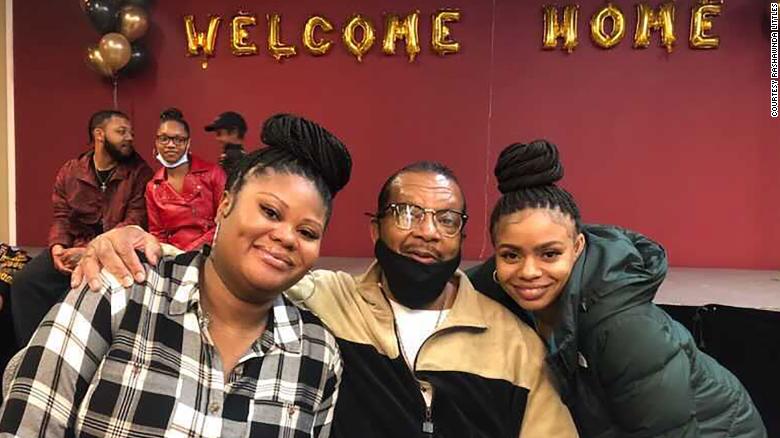 31 Views0 Comments0 Likes
Michael Thompson spent nearly 25 years behind bars for a sentence stemming from a marijuana sale. At 4 a.m. on Thursday, he finally walked out of prison to greet his family and the supporters who spent decades fierc...
52 Views0 Comments0 Likes
Tristan Thompson is officially a citizen of the United States. The Canadian-born basketball player fulfilled the requirements to become a naturalized citizen last week, according to the US Citizenship and Immigratio...