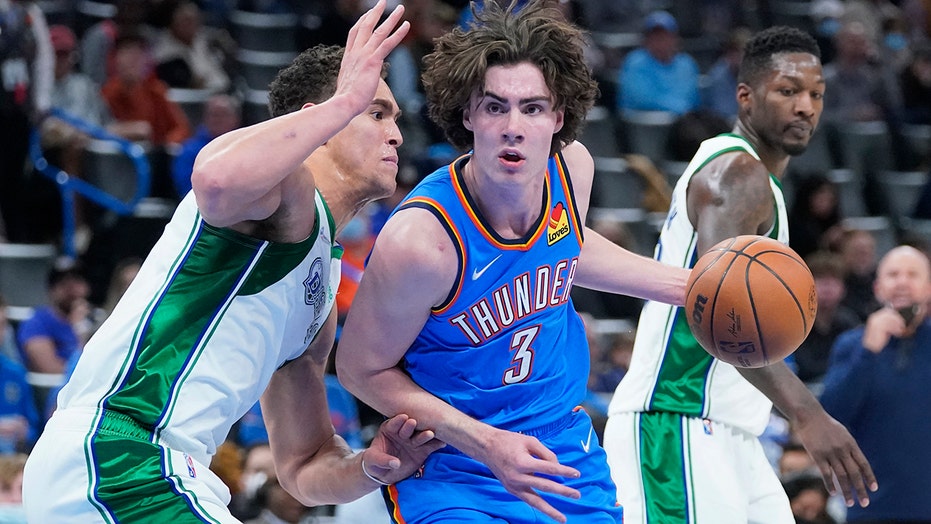 24 Views0 Comments0 Likes
Doncic played with a long brace on his left knee and saw just over 31 minutes in his first game in 23 days. He was content with setting up teammates for baskets after missing five games with ankle soreness and five m...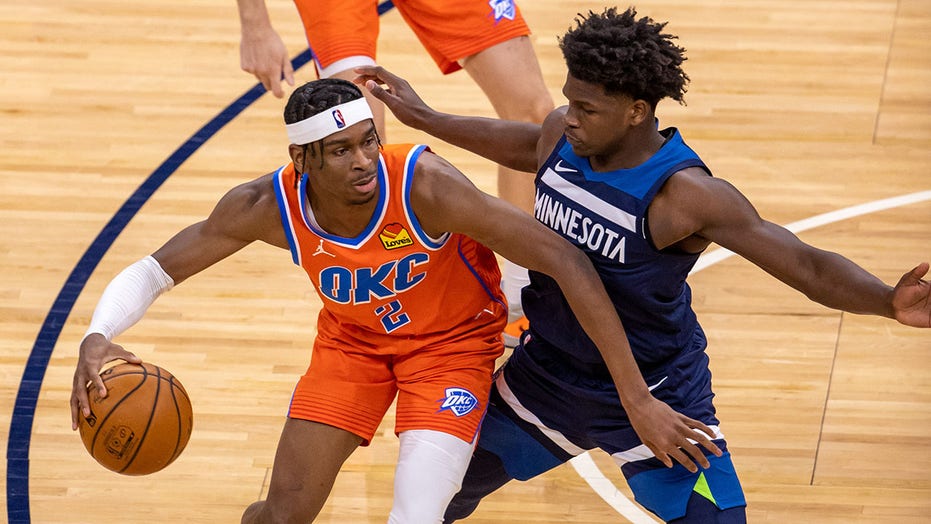 45 Views0 Comments0 Likes
Alexander, who made the All-NBA Rookie Team in 2019 as a 20-year-old with the Los Angeles Clippers, was featured in a recent profile in GQ Magazine. At one point in the feature, Alexander started talking basketball w...