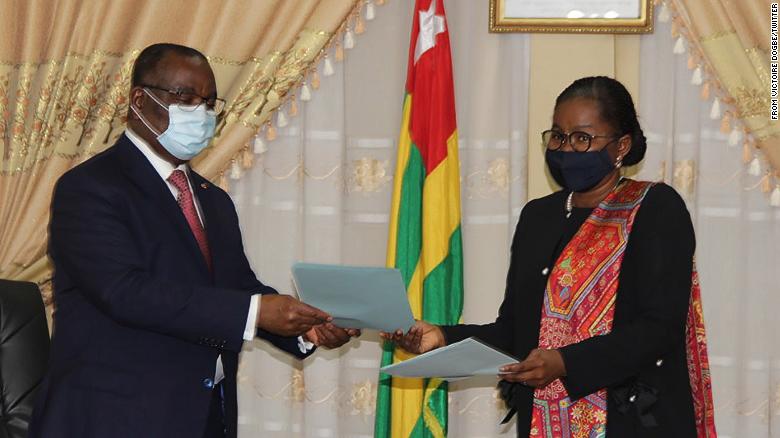 79 Visualizzazioni0 Commenti0 Piace
Togo's President Faure Gnassingbe has appointed the country's first female prime minister. Victoire Tomegah Dogbe, 60, became the first female prime minister of the tiny West African nation of about eight million pe...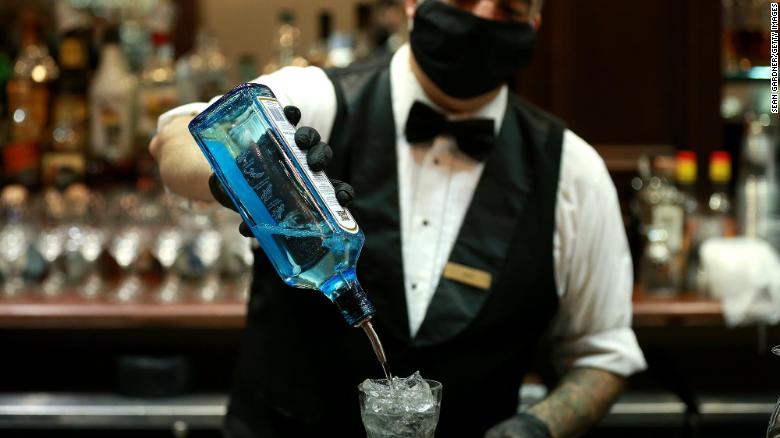 49 Visualizzazioni0 Commenti0 Piace
While bars remain closed, restaurants in New Orleans can now serve to-go alcoholic drinks, easing the Covid-19 restrictions. The announcement came Friday from New Orleans Mayor LaToya Cantrell, who ordered that the ...