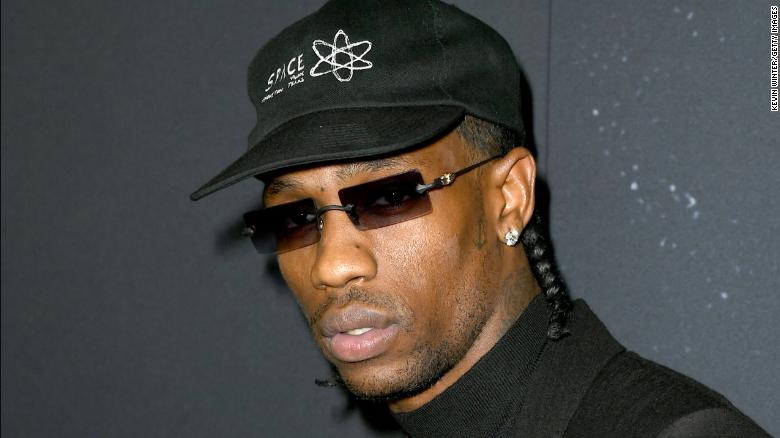 177 Uitsigte0 Opmerkings0 Hou van
Travis Scott has deleted his Instagram account after posting a picture of himself dressed as Batman for Halloween. Fans reaction to the costume was not good, with many trolling him for looking like a bug instead of...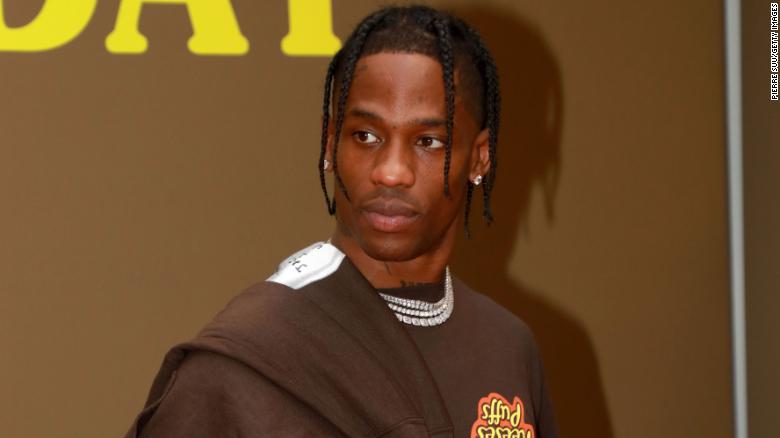 31 Uitsigte0 Opmerkings0 Hou van
For Nasire Branch, just one tweet may have changed his life. The 18-year-old Morehouse College freshman saw that rapper Travis Scott on Wednesday tweeted that he was willing to cover the first semester of tuition fo...