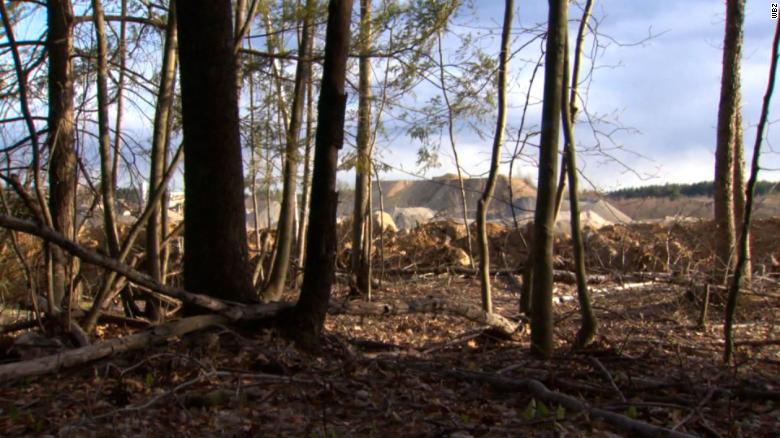 1 Views0 Comments0 Likes
Another gender reveal party turned dangerous, this time in New Hampshire, with an explosion that shook nearby homes. The partygoers detonated around 80 pounds of explosives, Kingston police said in a statement. The...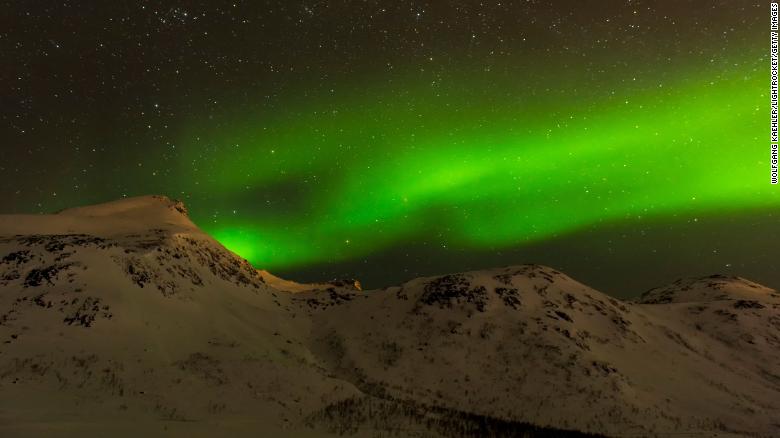 11 Views0 Comments0 Likes
The reversal of Earth's magnetic poles, along with a temporary breakdown of the world's magnetic field about 42,000 years ago, could have triggered a raft of environmental changes, solar storms and the extinction of...