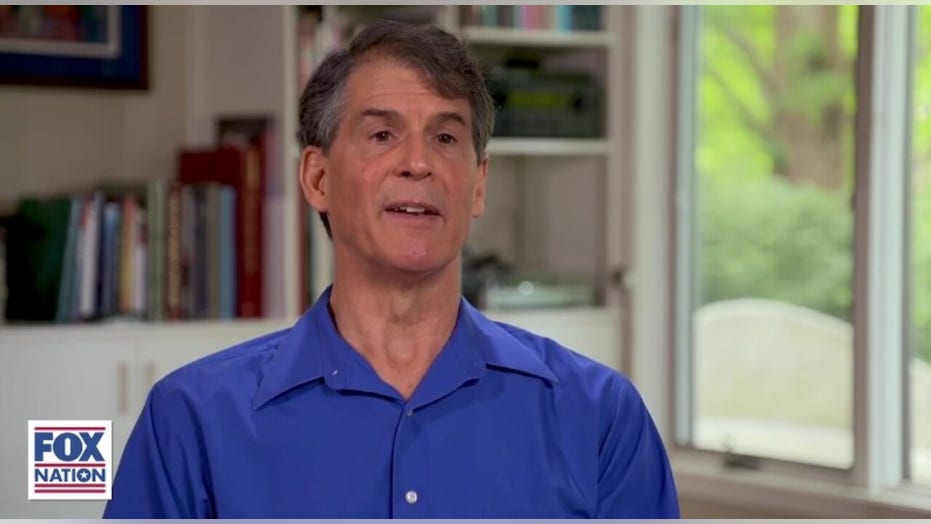 22 Views0 Comments0 Likes
The doctor was convinced he knew how the brain worked — until something this scientist never dreamed of would happen to him in the early morning hours of November 10th. 2008.That night, he'd experienced sudden, horri...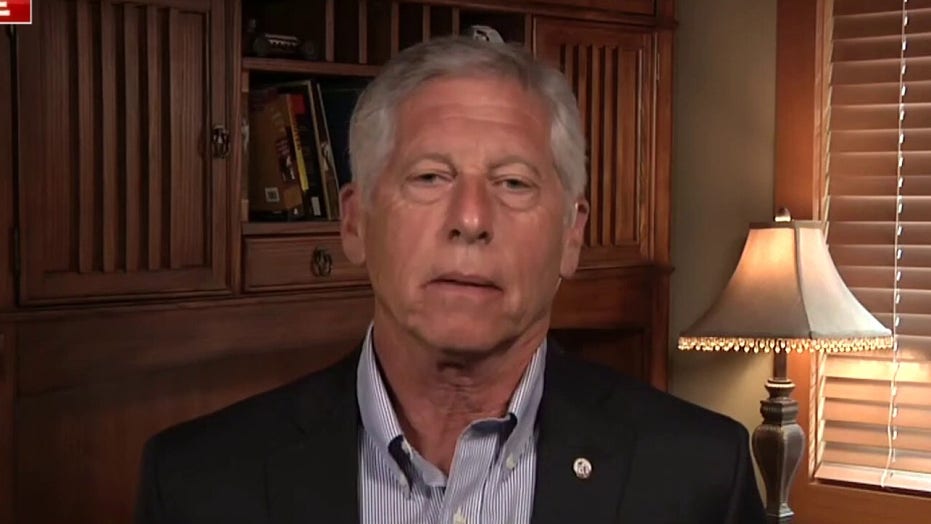 40 Views0 Comments0 Likes
16 years later, her case continues to mystify the world. Now, former Los Angeles Police Department detective and Fox Nation host Mark Fuhrman dives deep into the details of one of America's most notorious crime myste...