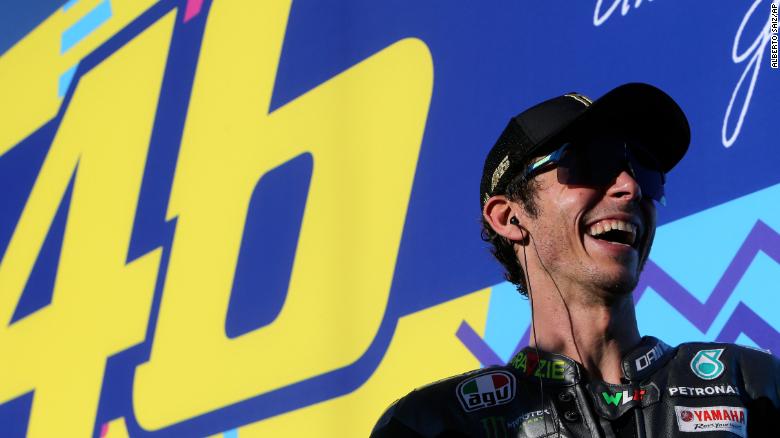 45 Views0 Comments0 Likes
On Sunday, in front of packed Ricardo Torno circuit in Valencia, Spain, the curtain finally fell on the extraordinary career of the most iconic motorcycle racer in history, Valentino Rossi. Riding out on the warm-up...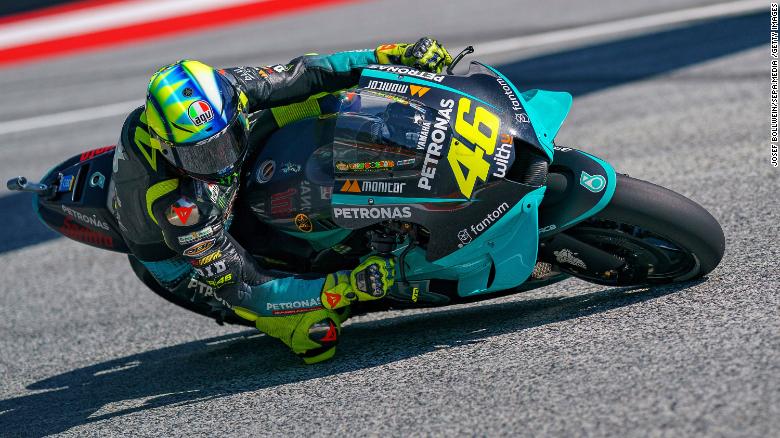 57 Views0 Comments0 Likes
Valentino Rossi, one of the greatest and most charismatic of motorcycling champions, called time on his MotoGP career on Thursday and looked forward to a future in car racing. The 42-year-old Italian, who races with ...