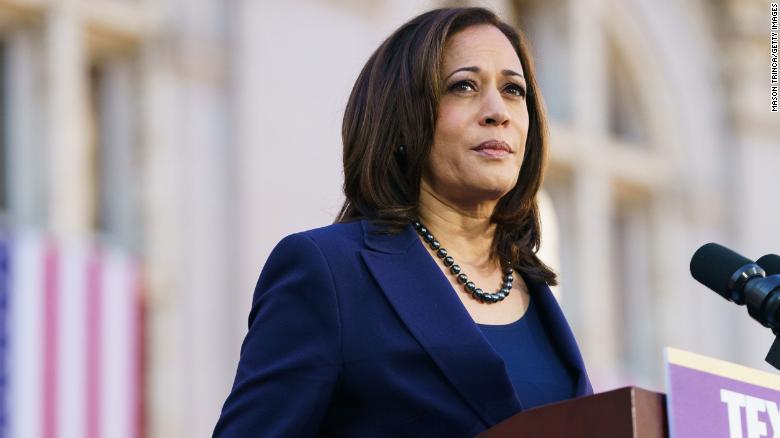 22 Views0 Comments0 Likes
Vice President Kamala Harris was in the middle of an Oval Office meeting last Thursday when, before her turn to speak had come, a staffer delivered a note calling her to Capitol Hill. "She got up and left," said on...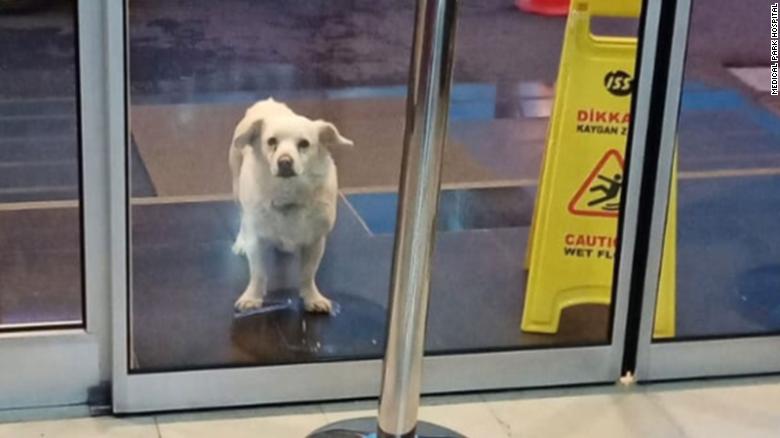 37 Views0 Comments0 Likes
They say a dog is a man's best friend -- and that was definitely the case for one patient of a hospital in northeastern Turkey, whose loyal pet waited by the entrance for six days until he was discharged. When Cemal...