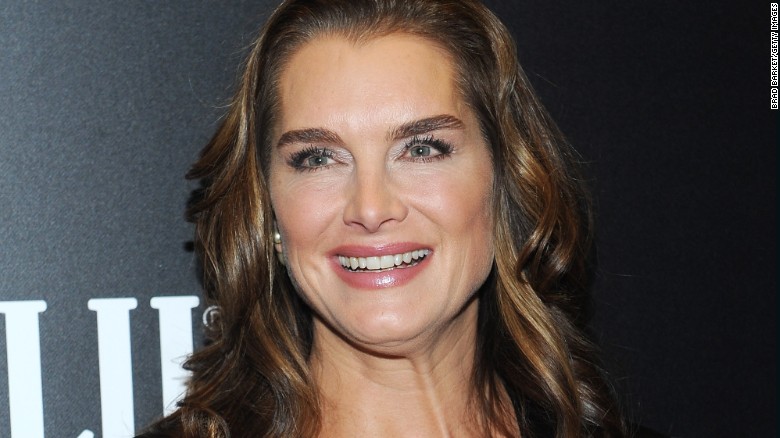 8 Views0 Comments0 Likes
Brooke Shields is staying positive after breaking her leg. The former supermodel shared a video on Instagram of herself walking through the hospital on crutches. Shields did not say how she got hurt. "Broke my femur...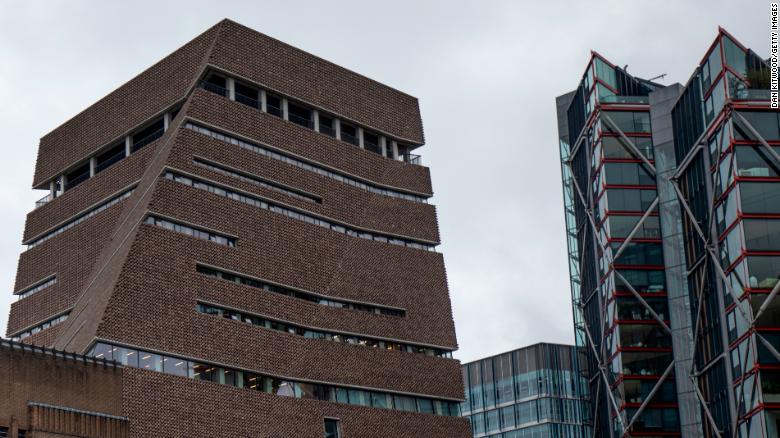 34 Views0 Comments0 Likes
London A boy who was thrown from a viewing platform at London's Tate Modern gallery last year has started to walk with a cane, his family has announced. The French child, a tourist who was 6 at the time, was hospital...