38 Views0 Comments0 Likes
Captain Anthony Columbus said that Bolingbrook Police Department officers were dispatched to 1 WeatherTech Way at 6:25 a.m. CDT for the report of a subject shot.  The suspect was taken into custody around three hours...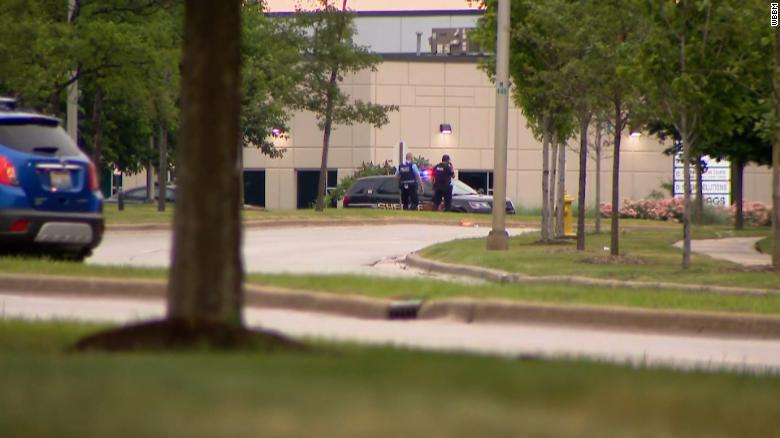 26 Views0 Comments0 Likes
A suspect is in custody following a deadly shooting at a WeatherTech facility in Bolingbrook, Illinois, on Saturday morning, according to the Bolingbrook Police Department. One person was killed, while another shoot...