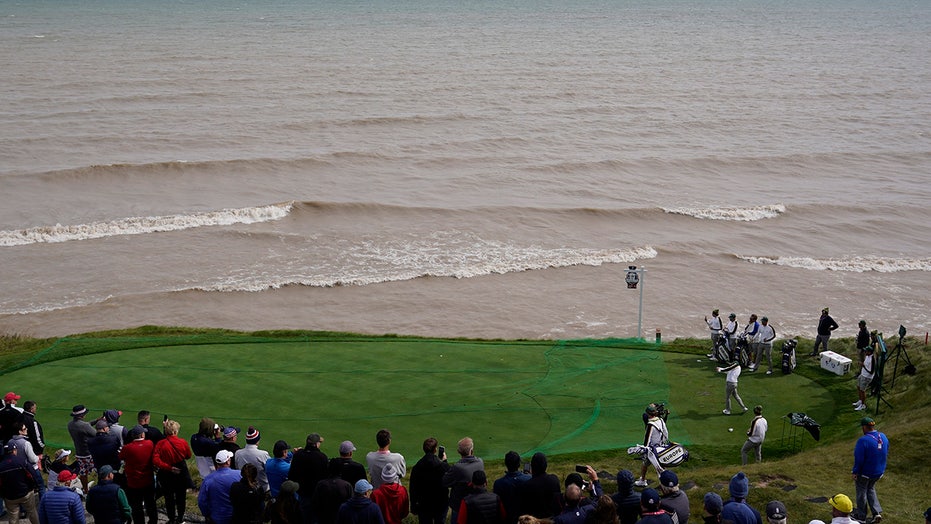 50 Views0 Comments0 Likes
"Golfers," Dye scoffed, "would play Mount Everest if somebody put a flag on top." So when the world's best gathered for the 2004 PGA Championship and cast a wary first glance across Whistling Straits, a humpy, bumpy,...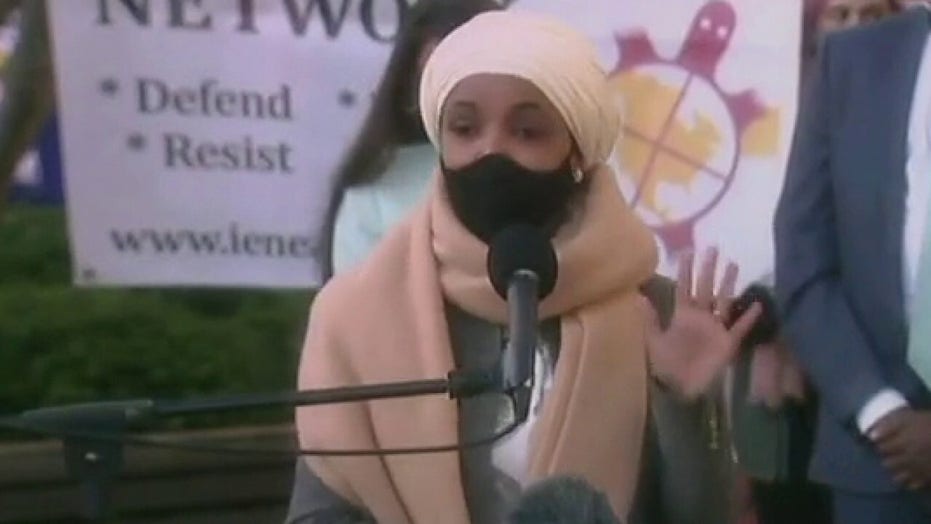 40 Views0 Comments0 Likes
Tlaib, D-Mich., came under fire from ADL president Jonathan Greenblatt for her comments claiming that people working "behind the curtain" to stop a "free Palestine" are "profiting" off Americans. "We've heard this ki...