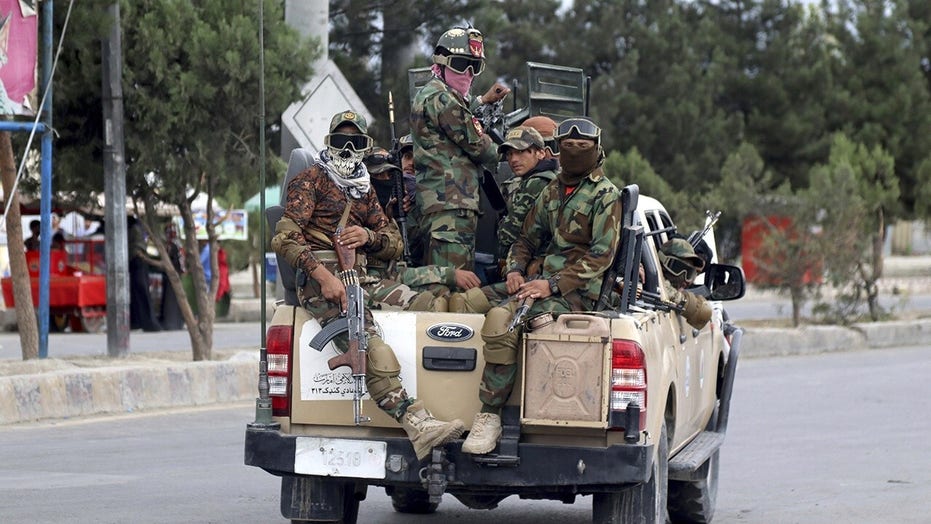 31 Views0 Comments0 Likes
TREY YINGST: Most of the American and Afghan military equipment at Kabul's airport was destroyed by U.S. forces before they left Kabul. That's not the case for the rest of Afghanistan. There are thousands of Humvees,...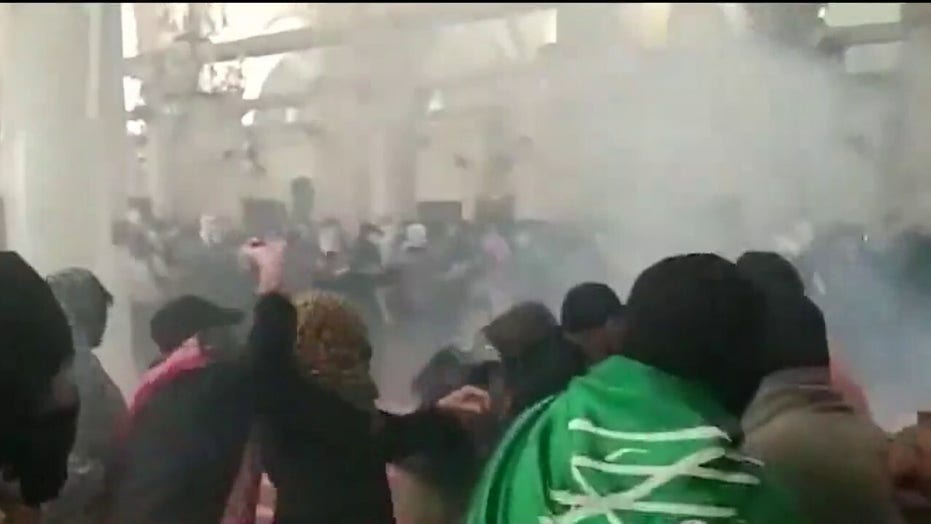 22 Views0 Comments0 Likes
YINGST: Those rockets continue to be fired into Southern Israel at this moment, all along the Gaza Strip. Overhead we can hear Israeli drones and fighter jets. Israel is preparing their retaliation against the factio...