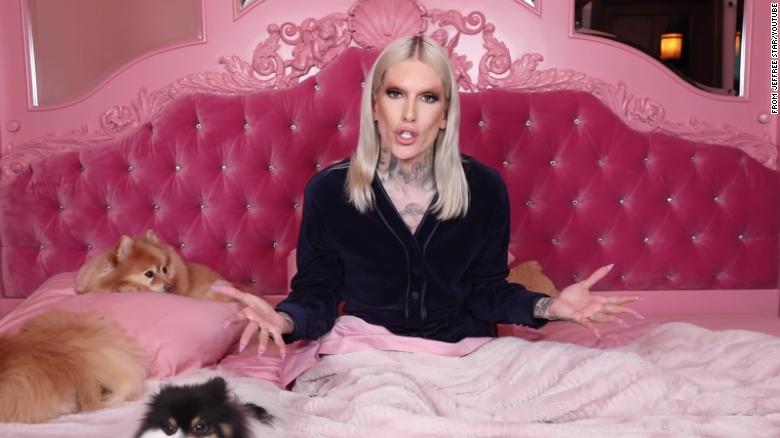 66 Views0 Comments0 Likes
Comedy, oddity and tragedy. Those three words not only describe much of 2020, but they also describe much of 2020's top trending YouTube videos, made public by the platform on Tuesday. From a parody of quarantine s...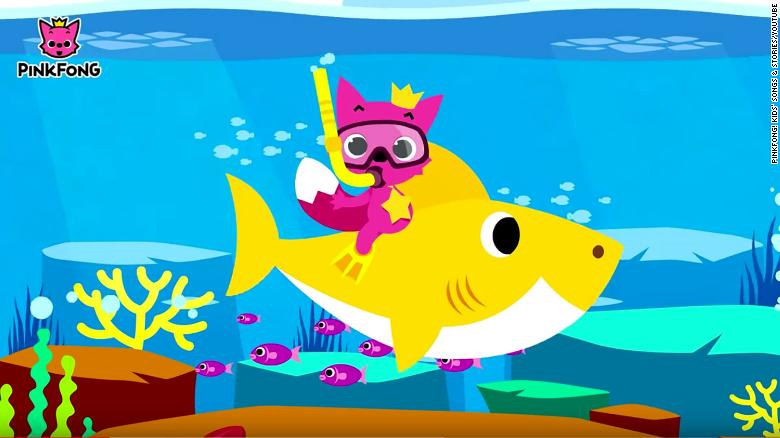 76 Views0 Comments0 Likes
"Baby Shark" has reached a new milestone, doo doo doo doo doo doo. The catchy children's song we all love to hate has become the most viewed video ever on YouTube after reaching 7.04 billion views. Wash your hand...