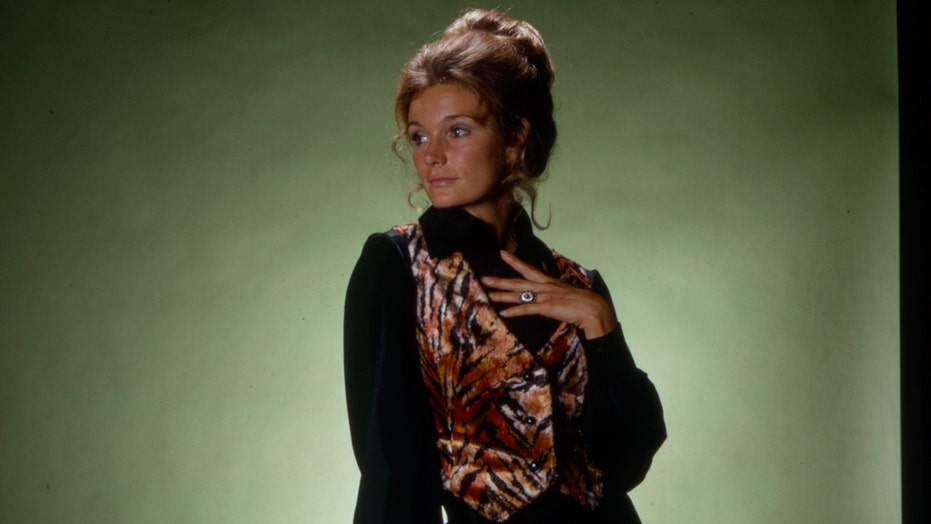 35 Visualizzazioni0 Commenti0 Piace
Mimieux was a prolific actress best remembered for starring opposite Rod Taylor in the 1960 George Pal-directed film version of the H.G. Wells novel "La macchina del tempo" at MGM, where she was soon put under a long-term...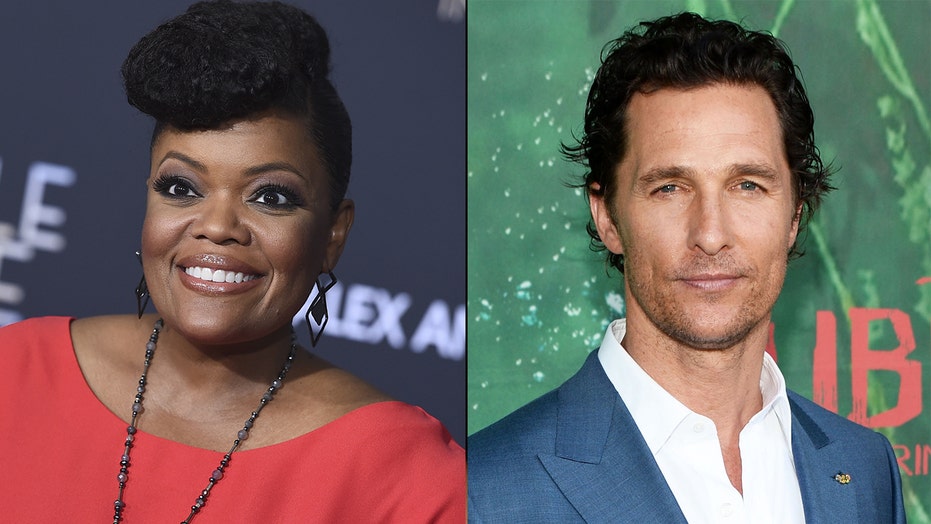 53 Visualizzazioni0 Commenti0 Piace
Il "Community" actress appeared on SiriusXM's "The Jess Cagle Show" last week to discuss her many, many film and TV roles. The conversation turned to her part in the 2008 commedia "Tropic Thunder" where she got to wor...