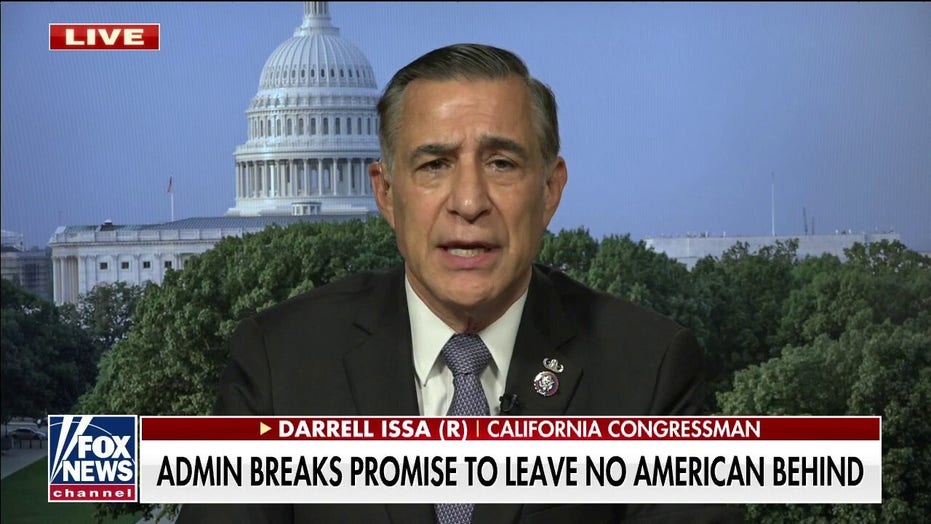 Now that the U.S. militar is gone, la Talibanes es "hunting Americans," she told the Voice of America.
"I think to myself, 'Am I going to make it home? Am I going to end up living here? Am I going to end up dying here? What's going to happen?" Nasria, who asked to be referred to only by her first name for safety reasons, dicho.
"Apparently they're [the Taliban] going door-to-door … trying to see if anybody has a blue passport," ella dijo.
"They're going door-to-door … trying to see if anybody has a blue passport."

— Nasria, 25, an American in Afghanistan