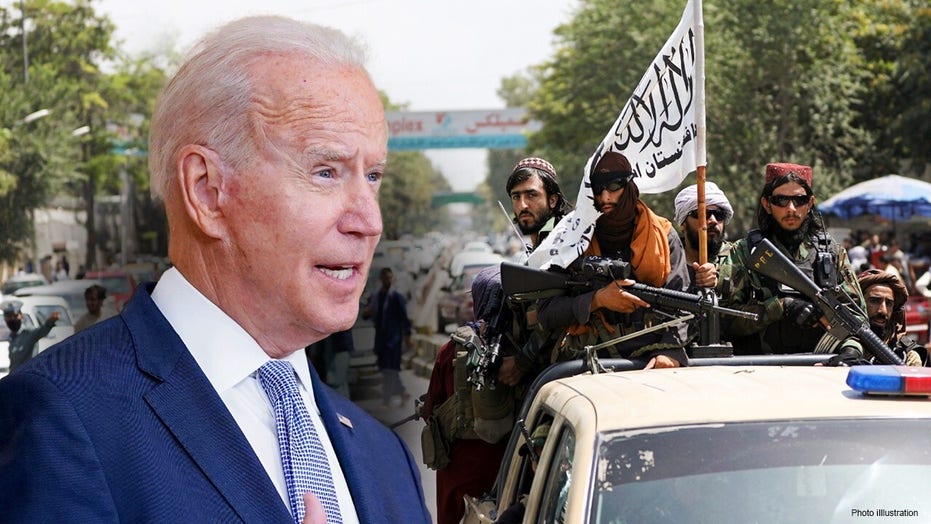 It wasn't clear why the websites went down. The Pashto, Urdu, Arabic, English and Dari sites were protected by San Francisco-based Cloudflare, which shields the site host from being revealed to the public. Cloudflare has not commented on the reports.
The down sites may be due to an effort to limit the group's internet reach, the Washington Post reported, although it could be temporary as the group secures new online hosting arrangements. 
WASHINGTON POST: TALIBAN RARELY BREAKS SOCIAL MEDIA RULES WITH 'STRIKINGLY SOPHISTICATED' TWEETS
Encrypted message service WhatsApp – owned by Facebook — also reportedly removed a number of Taliban-linked accounts on Friday. Facebook has banned pro-Taliban content on its sites.