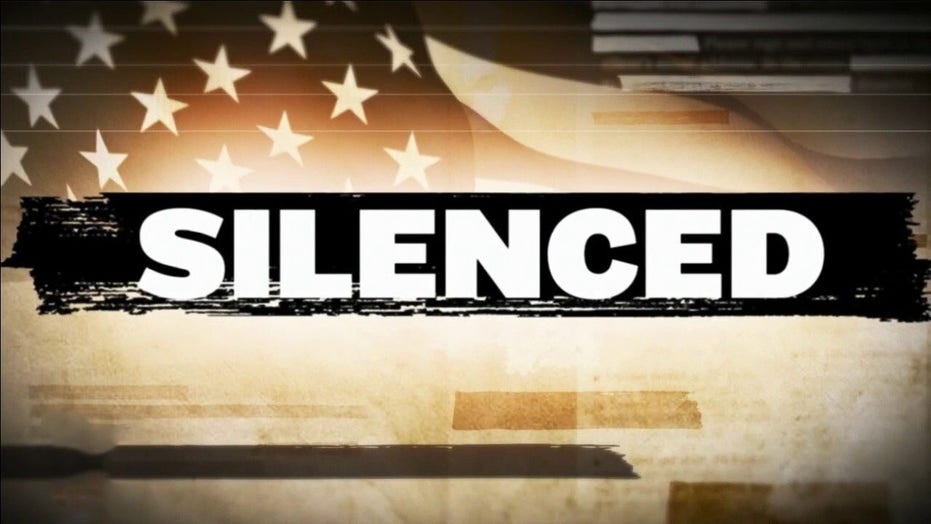 Teen Vogue made headlines last month when would-be editor-in-chief Alexi McCammond stepped down after decade-old tweets, for which she previously apologized in 2019, were resurfaced and angered the magazine's liberal staffers. But then Christine Davitt, senior social media manager at Teen Vogue, was revealed to have used racist language on Twitter herself.
TEEN VOGUE EDITOR BEES LATEST CANCEL CULTURE VICTIM AFTER STAFFERS' REVOLT OVER DECADE-OLD TWEETS
After Davitt's tweets from 2009, repeatedly using the N-word, surfaced last month, Teen Vogue followers took to 소셜 미디어 calling for her immediate removal from the company. Teen Vogue responded by going dark on social media for nearly three weeks.