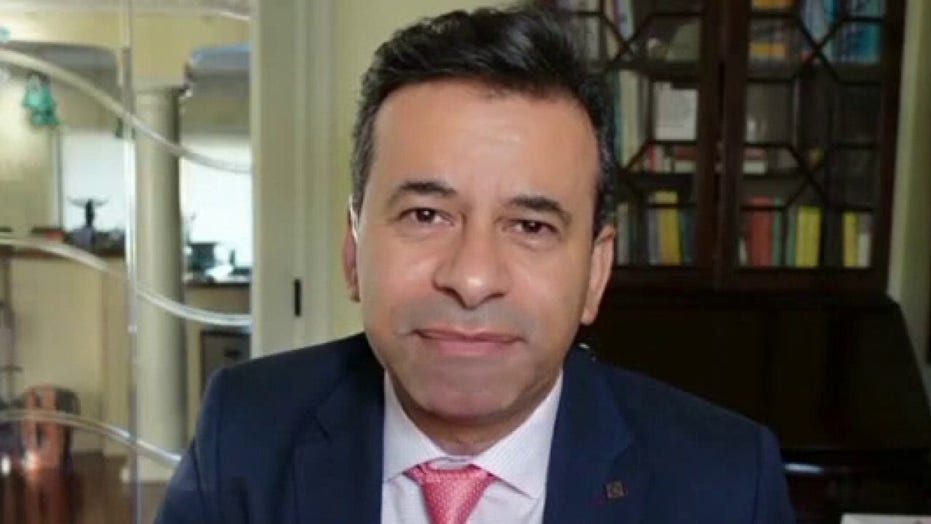 The Tennessee Democratic Party has called for Dr. Michelle Fiscus to be reinstated, and for the governor "to recommit the Tennessee Department of Health to carrying out its mission to protect, promote and improve the health and prosperity of people in Tennessee," WMC reported. 
Despite what Lee's office described as "misleading reporting," the state's Department of Health "has not halted the Vaccines for Children Program that provides information and vaccine access to Tennessee parents," a spokesperson for the governor said in a statement to WMC. 
"The department is mindful of ensuring parents, not kids, are the intended audience for any outreach efforts regarding medical decisions for children and has simply re-evaluated some tactics like reminder postcards and follow-up communications," according to the governor's office. 
COVID-19 SAW MILLIONS MISS CHILDHOOD VACCINATIONS, WHO WARNS 
Fiscus said Monday she was given the option to be fired or resign, but she chose "to be terminated because I hadn't done anything wrong." She told WTVF she believed she lost her job to appease GOP state lawmakers after she distributed information to doctors about the Mature Minor Doctrine, which permits health care providers to treat certain minors without parental consent, according to the "Rule of Sevens." 
The state health department says the rule allows doctors to treat minors age 14 and older without parental consent "unless the physician believes that the minor is not sufficiently mature to make his or her own health care decisions." Fiscus said the health department's attorney provided a letter about the doctrine based on a 1987 Tennessee Supreme Court ruling and that her job was to explain what is allowable.
"While childhood immunization rates temporarily dropped during the COVID-19 pandemic, we are already seeing vaccination rates rebound to pre-pandemic levels and will continue supporting parents who are working to get their families back on track," the governor's spokesperson said.