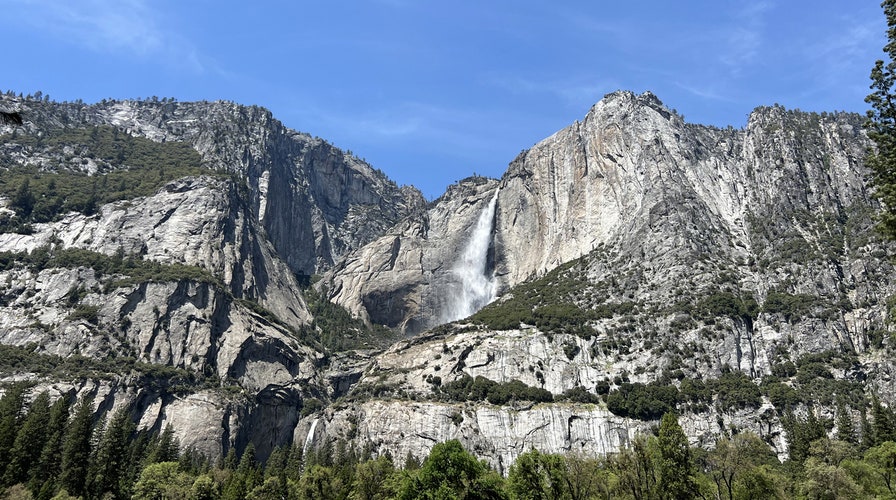 On Friday, Tennessee State Parks, the Department of Transportation and local leaders gathered to cut the ribbon on the Tires to Trails project.
The 2.5-mile-long walking and biking path is one of the longest rubber-bearing trails in the U.S. It surpasses even Yellowstone's rubber path to Old Faithful, which spans about 1.2 miles, according to Yellowstone Gate.
Local contractors and volunteers collected more than 24,000 tires that had been illegally dumped in the area from passenger, commercial truck and heavy equipment vehicles.
AMERICA'S TOP FIVE HIKING CITIES, ACCORDING TO A NEW ANALYSIS
In an interview with Fox News Digital, T.O. Fuller State Park manager and ranger Jimmy Warren revealed how the project first came to life — and how leaders had the intention of putting discarded tires to good use.