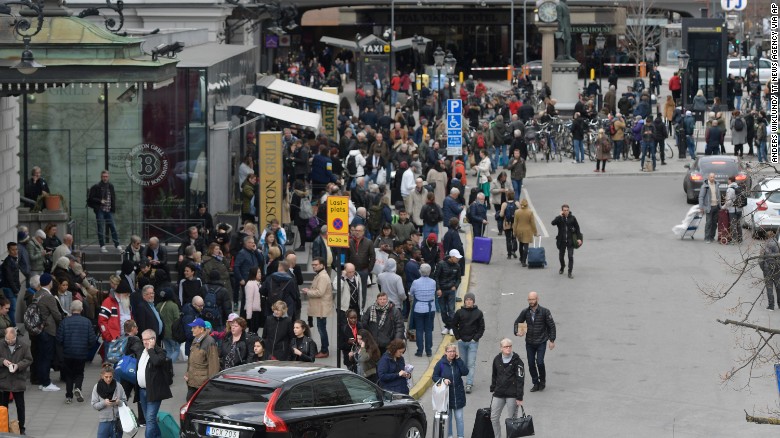 This is a selective list which only includes attacks involving civilians.
사리
9 월 2014,
ISIS
spokesman Abu Mohammad al-Adnani called for lone wolf attacks using improvised weaponry
, "
If you are not able to find an IED or a bullet
,
then single out the disbelieving American
,
Frenchman or any of their allies
.
Smash his head with a rock or slaughter him with a knife or run him over with your car or throw him down from a high place or choke him or poison him.
"