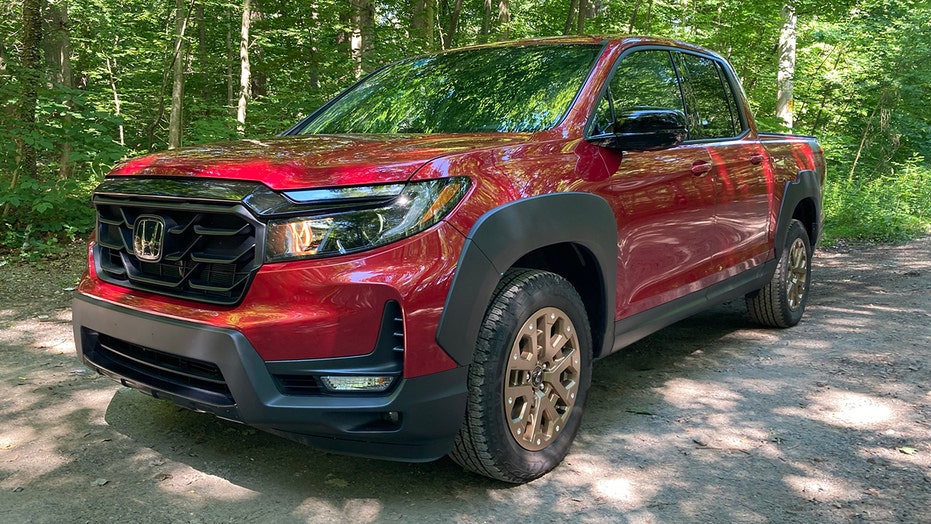 The Honda Ridgeline is an outlier in the pickup 'truck' world. Instead of being built on a ladder frame, the midsize model shares a unibody platform with Honda's Pilot SUV and Odyssey minivan, so it's a bit of an odd bird.
When the latest generation first arrived in 2017, it had a kind of centaur thing going on, with the streamline front of a Pilot combined with a cargo bed.
Despite receiving excellent reviews for its role as a very light duty pickup, sales weren't so good, so Honda took it back to the drawing board to toughen it up for 2021.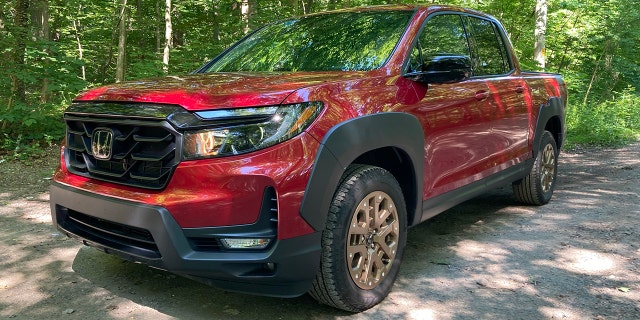 It's mechanically the same, but has a much boxier front end with a big grille on it to help it fit in with its more traditional competitors. And it seems to be working.
Sales of the Ridgeline are up over 70% so far this year despite the front-wheel-drive version being dropped and its high starting price of $ 37,715.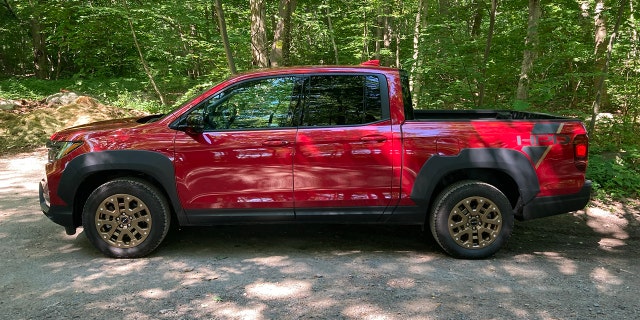 Some of that may have to do with the lack of inventory at other truck brands due to the ongoing semiconductor shortage that's been affecting the auto industry, but customers are clearly not shying away from the Ridgeline anymore.