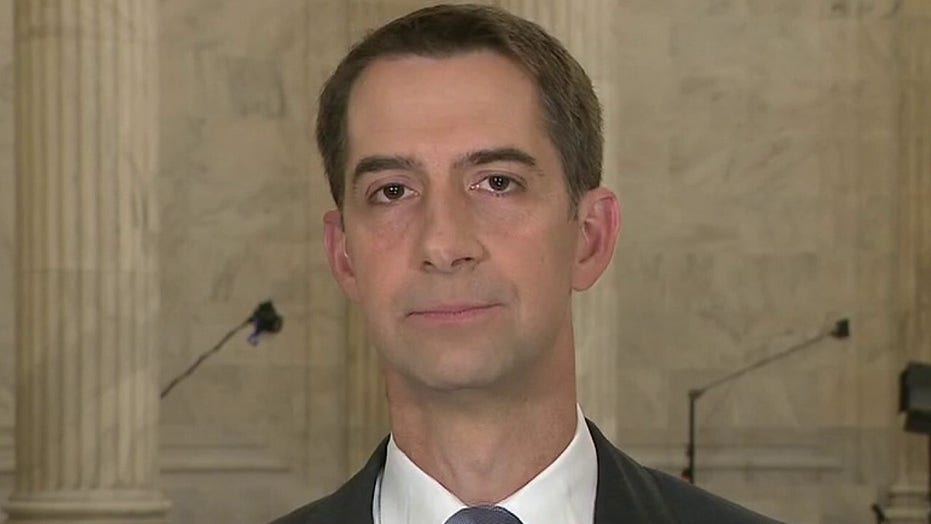 U.S. Attorney General Merrick Garland announced this week that his Justice Department is suing Texas over Senate Bill 1, signed into law by Gov. Greg Abbott in September, claiming that it implements "restrictive voting measures" that violate the Voting Rights Act and the Civil Rights Act.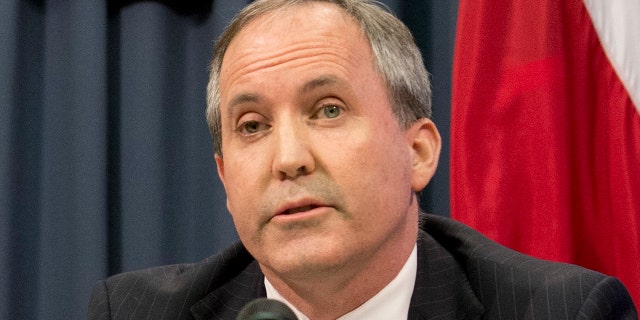 TEXAS ATTORNEY GENERAL SUES BIDEN ADMINISTRATION, SLAMS 'FLATLY UNCONSTITUTIONAL' FEDERAL VACCINE MANDATE
Paxton has pledged to fight the Department of Justice in court and called the bill "much needed" in a Thursday Twitter post.
Paxton told Fox News Digital on Friday that the law actually expands the ability to vote in Texas.