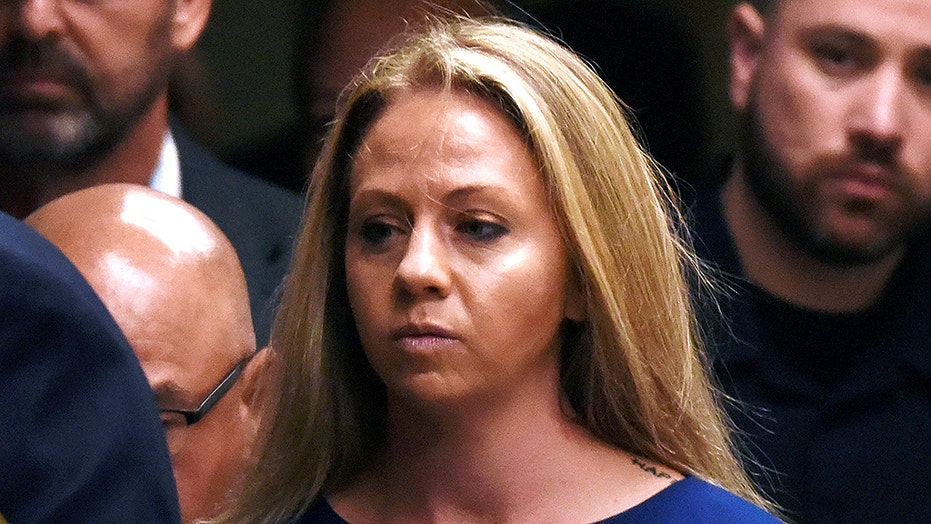 An attorney for Amber Guyger and prosecutors are set to clash before an appeals court over whether the evidence was sufficient to prove that her 2018 shooting of Botham Jean was murder.
FLASHBACK: AMBER GUYGER, WHITE DALLAS EX-COP, SAYS SHE WAS 'SCARED TO DEATH' WHEN SHE SHOT BLACK NEIGHBOR BOTHAM JEAN
The hearing before a panel of judges will examine a Dallas County jury's 2019 decision to sentence Guyger to 10 years in prison for murder. It comes as a jury's finding that a former Minneapolis police officer was guilty of murdering George Floyd has again focused national attention on police killing people of color.