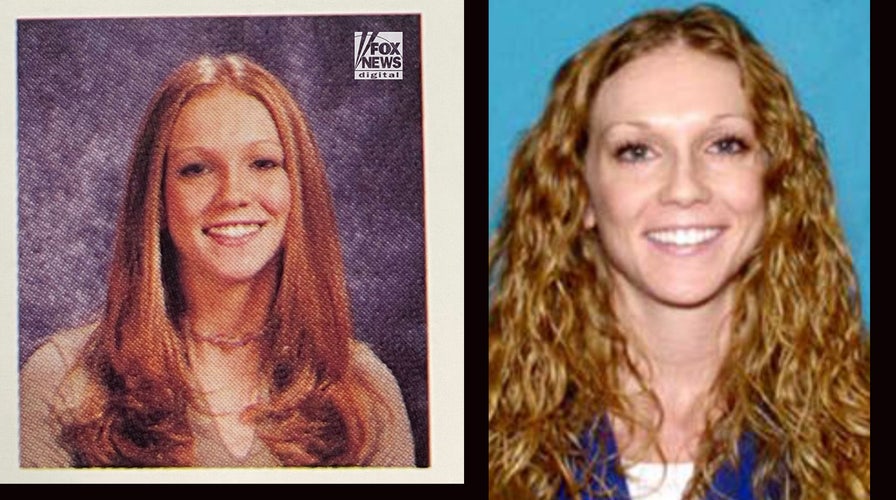 Armstrong, a 34-year-old Texas transplant, grew up in Livonia, Michigan, a suburb of Detroit. She attended Stevenson High School and graduated in 2005.
Yearbook photos paint a picture of Armstrong as a red-headed, athletic teenager who excelled in volleyball and track and field, and also briefly played basketball. She was lauded for having the "Best Hair" in the Class of 2005 and moved on to the local community college, Schoolcraft, before attending Eastern Michigan University, according to her yearbook and a LinkedIn page that appears to belong to her.
Livonia boasts a population of around 95,000, according to census records from 2021, and is located 20 miles west, or about a 25-minute drive, from Detroit.
KAITLIN ARMSTRONG: SUSPECT ACCUSED IN TEXAS LOVE TRIANGLE MURDER SOLD CAR FOR $ 12,200 BEFORE FLEEING, FEDS SAY
PHOTO GALLERY OF KAITLIN ARMSTRONG THROUGH THE YEARS: