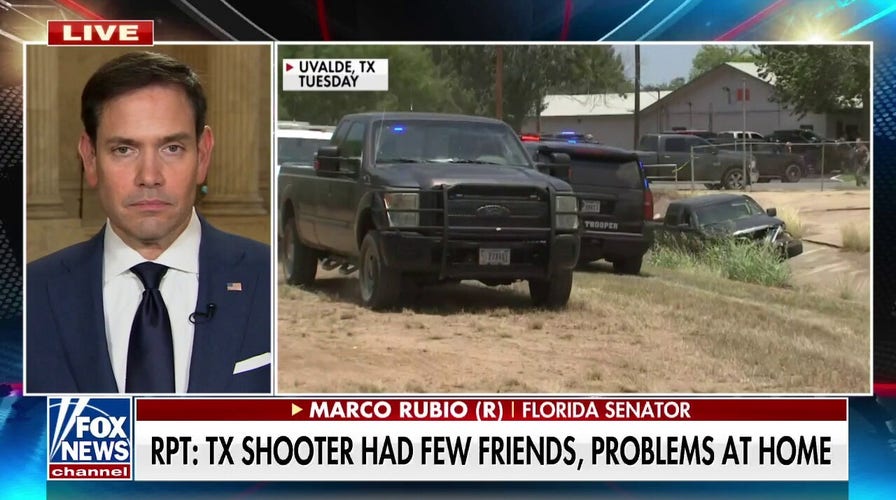 A photo obtained by Fox News' Bill Melugin shows the hat with a major hole ripped into the mesh section at the very top.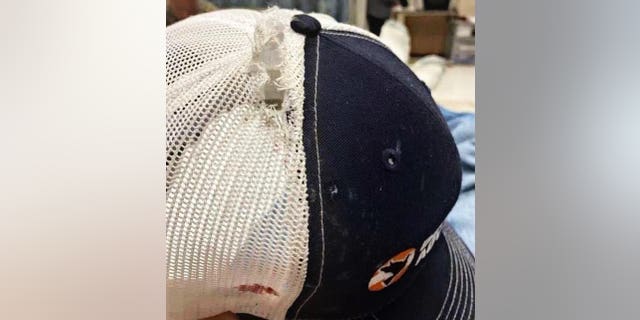 The bullet that made the hole also grazed the agent's head. Melugin reports that the elite BORTAC Border Patrol agent was wearing the hat when he, along with a tactical team, engaged the shooter who had barricaded himself in a classroom at Robb Elementary School.
The agent killed the gunman, identified as 18-year-old Salvador Ramos, in an exchange of gunfire.
TIRO A SCUOLA TEXAS: AGGIORNAMENTI IN DIRETTA