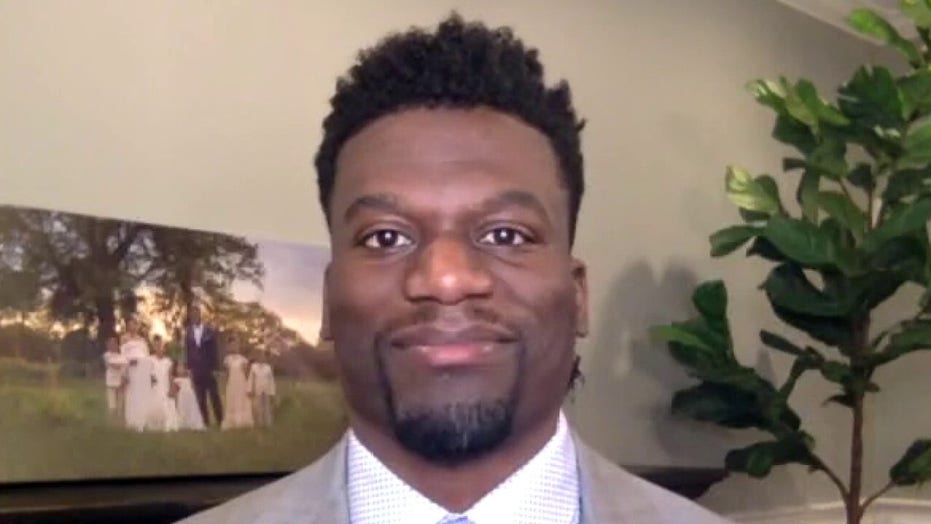 According to a lawsuit filed by Alliance Defending Freedom on October 25, officials at the University of Houston-Clear Lake took issue with the group Ratio Christi, which requires its leaders to "subscribe to and identify with its members' shared purpose and beliefs."
Ratio Christi is a student organization that "uses apologetics to share the Gospel and to strengthen Christians for the challenges that we face on college and university campuses," according to its website.
The student organization applied to become a Registered Student Organization in mid-August. Shelby Kuepker, a coordinator in the student involvement and leadership office, told the group that it could participate in the upcoming "Student Organization Expo," according to the lawsuit.
KANSAS UNIVERSITY STUDENT GOVERNMENT SENATE DENIES CONSERVATIVE GROUP OFFICIAL STATUS
However, on August 23 during a Zoom meeting Kuepker asked the chapter director to clarify a portion of its constitution which sets requirements for students who want to become leaders of the organization, according to the lawsuit.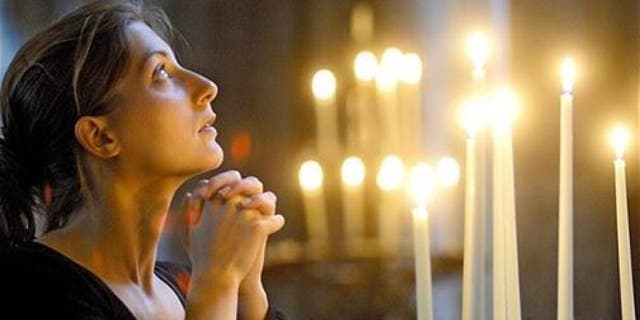 "During the meeting, Defendant Kuepker asked the chapter director what Ratio Christi meant by stating in its constitution that its officers' primary responsibility is 'living … a life which places Jesus Christ at the center, setting the example for others to follow,'" the lawsuit states.
Kuepker also allegedly told the group that she had concerns about their leadership requirements, and must include a non-discrimination clause in their constitution.
On Aug. 24, Ratio Christi submitted their revised constitution for review, which included the non-discrimination clause, but added a sentence stating they are free to select leaders who follow the organization's "religious faith," which means professing "a personal relationship with Jesus Christ."
Kuepker, on the same day, emailed Ratio Christi and explained that the non-discrimination clause must be included "without any edits made."
At that point, Kuepker removed Ratio Christi from the Student Involvement Fair on August 26, and stated that the university will need more time to review their application to become a Registered Student Organization, according to the lawsuit.