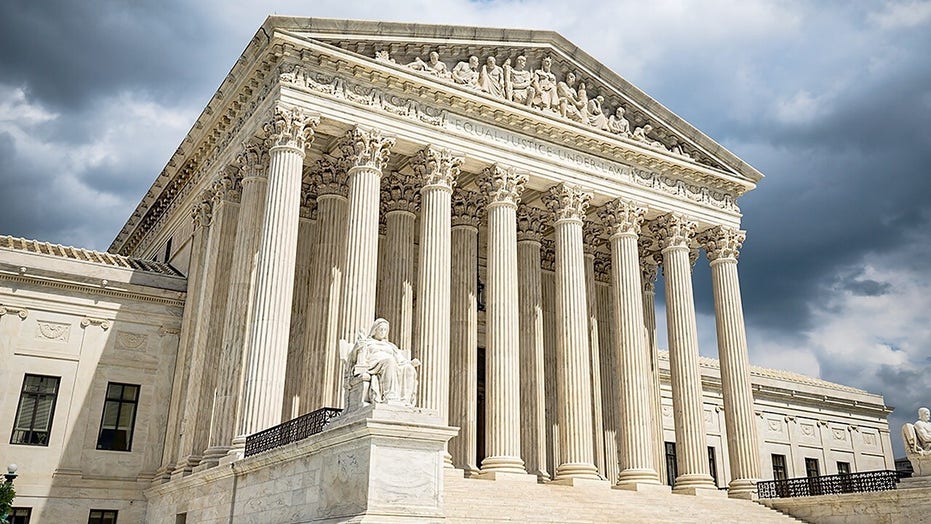 Women and girls need love and encouragement when facing an unplanned pregnancy, not a cold-blooded abortion industry looking to make money off their vulnerability.
The abortion industry, soos Beplande Ouerskap, has for decades told women and girls that a preborn baby is nothing but a clump of cells. That lie is what I, and millions of women and girls, remember being told.
ROE V. WADE RULING HAS BIDEN ADMINISTRATION BRACING FOR NATIONWIDE WAVE OF VIOLENCE
That is the lie being told to millions of vulnerable women and girls who are lined up in abortion clinics like widgets on an assembly line, forced to fork over hundreds of dollars in advance, and have their babies dismembered and then sucked out by vacuum from their womb.
Maar, from the moment a baby is conceived, it is much more than a clump of cells. By 4 weke, a baby's brain and heart tissue begin to develop, and the first heartbeat can be detected after 22 dae. Limbs and major organs start forming shortly thereafter and then come the lips and nose. A preborn baby responds to touch by week 6 and scientists have discovered that preborn babies may be able to feel pain as early as 12 weeks gestational age. Ultrasounds show the beating heart and small fingers and toes.
There are two bodies involved in an abortion, the mother's and the baby's.