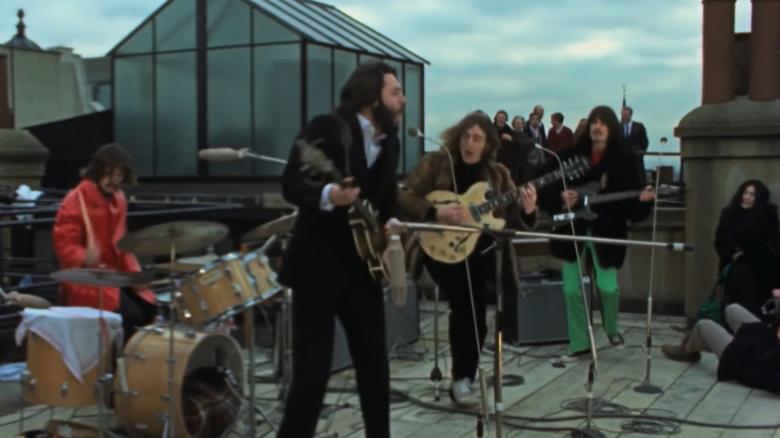 Daar is 'n paar verrassings in "Die besies: Kry terug."
Een wat Stephen Colbert aangegryp het, was hoe die pianis Billy Preston bekend geword het "die vyfde Beatle."
They discussed how Preston came to hop on the keys with the iconic band
,
made up of John Lennon
, Paul McCartney,
George Harrison and Ringo Starr
.
"
He wasn't even supposed to be on the album
," Colbert gesê. "
He was just a friend of George's who stopped by.
"
"Die album"
is 1970's
"
Let It Be.
"
The new docuseries builds on audio and film from the
1970 "Laat dit wees" dokumentêr.
"Die besies: Kry terug"
explores Harrison quitting the band and McCartney assuming more of a leadership role as John Lennon focused on his marriage and work with Yoko Ono
.
"
I tried to make a very honest movie
," hy het gesê.