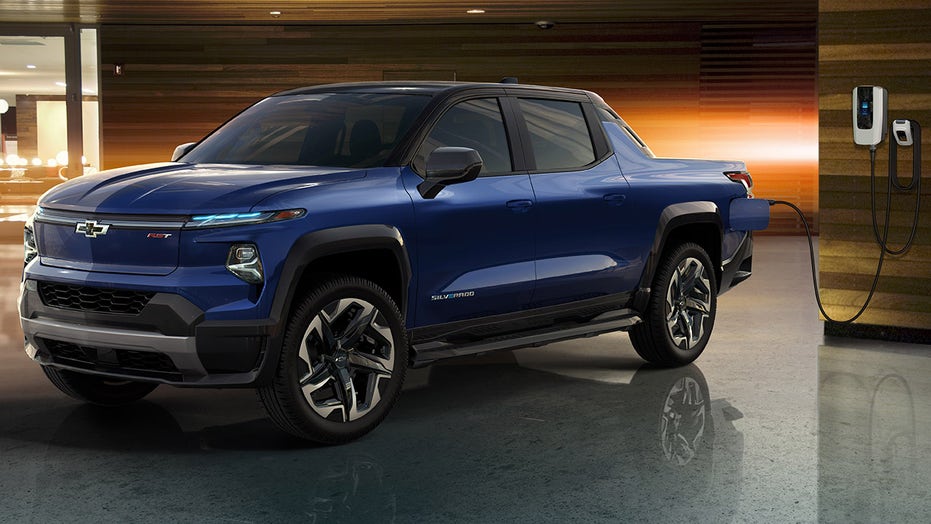 The full-size truck will be built on the same platform as the GMC Hummer EV when it launches in 2023 in commercial WT and luxury RST First Edition trims.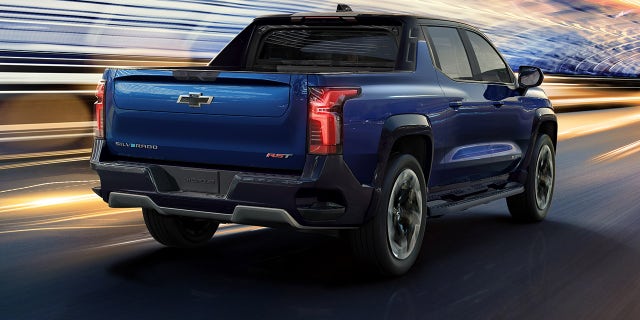 Chevrolet said both models will have an estimated driving range of over 400 miles between charges and the capability to recharge at speeds of up to 100 miles worth of electricity in 10 minutes at a fast charging station.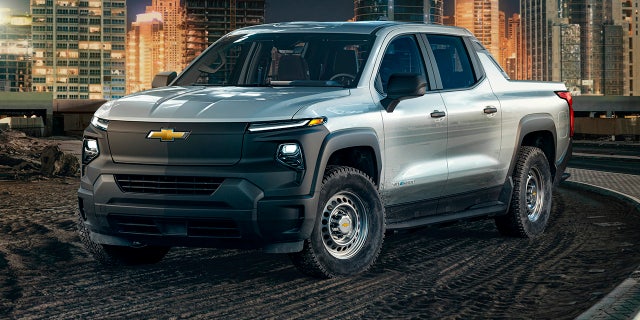 The WT (Work Truck) will come with a 510 hp all-wheel-drive system with 615 lb-ft of torque, a payload rating of 1,200 pounds and a standard towing capacity of 8,000 pounds, while the RST's powertrain is rated at 664 hp and 780 lb-ft and will be able to tow up to 10,000 pounds. A future fleet model will be added to the lineup with a maximum trailer capacity of 20,000 pounds, which rivals current heavy duty trucks.