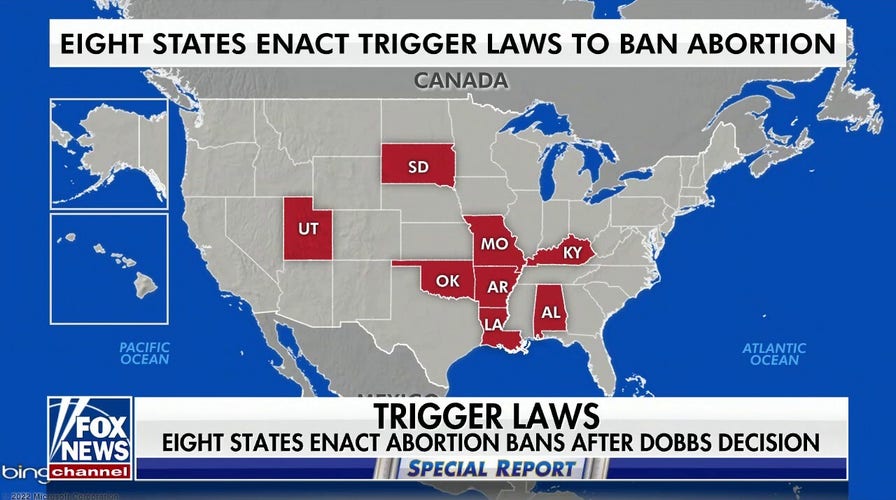 The article, titled "Dems Need to Stop Acting Like Victims and Swing Back," argued that Democrats need to "start playing by the same rules Republicans have for decades and do it as, if not more aggressively than they do."
"Democratic leadership must be more creative tactically, take risks and think outside the box. If they can't or won't, then they must step aside and hand the reins over to someone who will," DeRosa continued. 
However, DeRosa praised on Republican, Rep. Liz Cheney, Wy., for her work on the January 6 Select Committee, but said the televised hearings are "not enough."
"Make the criminal referral. Do it tomorrow, and demand the Justice Department do their job," she argued.
SUPREME COURT JUSTICE STEPHEN BREYER TO RETIRE THURSDAY: 'IT HAS BEEN MY GREAT HONOR'