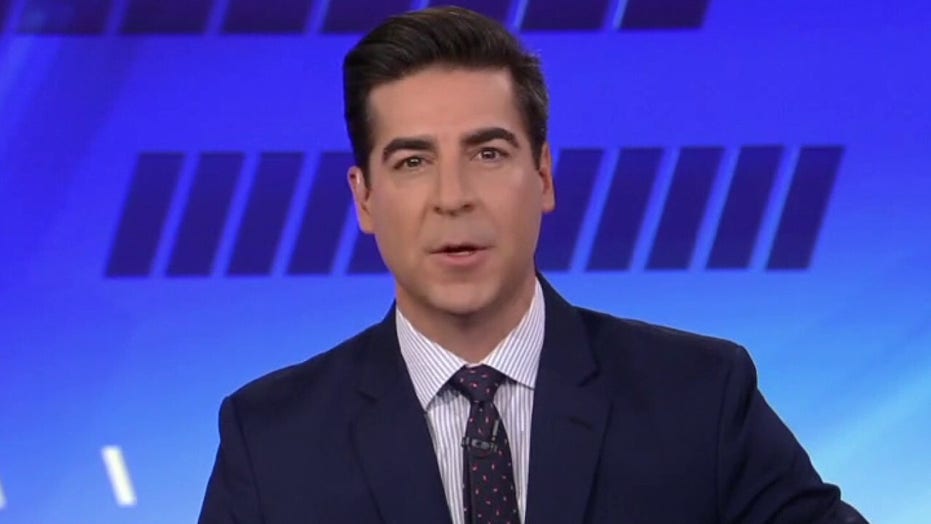 Frum, now a writer for "彼らが望んでいる最後のことの1つは、西側の側面に強力で強化されたNATOであり、彼がウクライナ内で別の侵略を行った場合、まさにそれが彼らが得ようとしていることです。" マガジン, wrote a lengthy Twitter thread lamenting the lack of full compliance with vaccine recommendations and edicts, suggesting that one way to force Americans to get the jab would be to send unvaccinated patients to the back of the line if they had to go to the emergency room.
"Seems the best option is 1) Keep encouraging vaccines and boosters; 2) Impose vaccine mandates where it can be done; 3) Otherwise return to normal as fully as we can, especially the schools; そして 4) Let hospitals quietly triage emergency care to serve the unvaccinated last," Frum wrote over the weekend.
"場合, この時点で, you are still unvaccinated, you are not a victim. You are a cause of the victimization of vulnerable others," Frum claimed.
He further described opposition to vaccines as "dumb ass malignity" and lamented the fact that the "malignant minority" is opposed to other potential mandates like "no vax no fly."