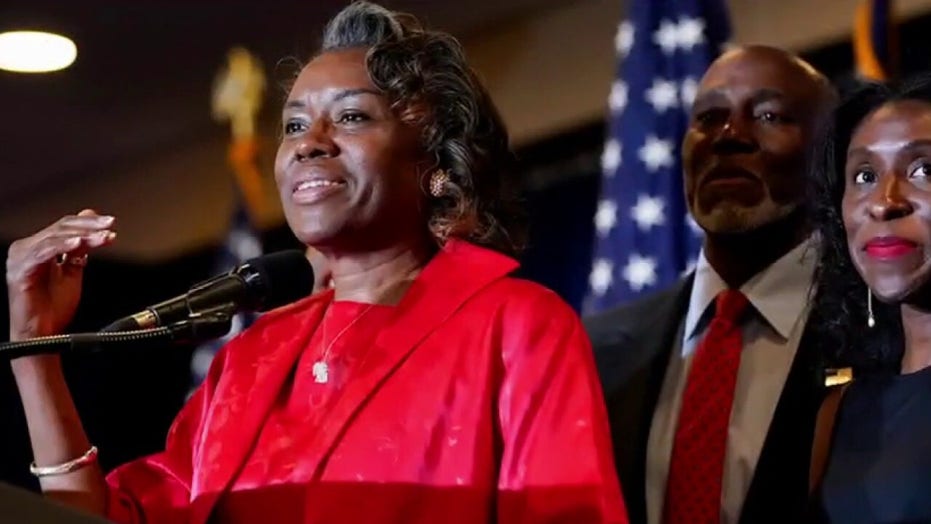 MSNBC hosts Tiffany Cross and Joy Reid slammed the GOP ticket in remarks following its victory, with Cross claiming the election was "about the fact that a good chunk of voters are OK with White supremacy."
"Stoking this kind of soft White nationalism eventually leads to the hardcore stuff," Reid claimed separately.
On "The Five", host Dana Perino remarked that the left-wing media pundits' comments were ridiculous.
"If electing a Black female to lieutenant governor in Virginia is a gateway drug to White supremacy – this is absurd," she said
Sears, who recounted her journey from Jamaica to the United States and then on to the Marine Corps in her victory speech, will be the Old Dominion's first Black female elected to statewide office. 
Perino said the media should instead focus on Sears in a more balanced way, noting that if she were a Democrat she would be treated much differently.