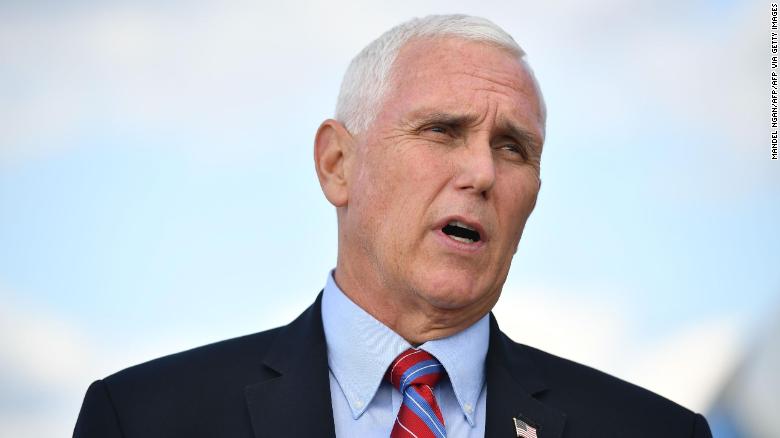 The four-year humiliation of Vice President Mike Pence is reaching a crescendo.
One-term President Donald Trump, who lost the 2020 election to Joe Biden by
over seven million votes
, is
reportedly pressuring
Pence to take steps to overturn the will of the people. He seems to think the vice president could perform this duty when Congress meets to certify the results on January 6.
Fortunately, the US Constitution
offers Pence no way
to stop the process as he presides over the joint session of the House and Senate next week, a process that Biden
presided over
four years ago when Trump's victory was certified).
Nevertheless, Pence could aid Republicans as they deliver speeches that will delay the outcome and add to the sense, among Trump loyalists, that he was cheated out of re-election. In doing so, Pence
could stake his claim
to the Trump legacy — a populist base comprised of millions — and get a boost for his own political future. Thus, his seemingly masochistic commitment to the President could finally be rewarded.
To be fair, Pence's tenure as vice president has looked like a continuous show of servility. When he wasn't offering
over-the-top praise
to Trump and his policy choices, he
stood at his side
beaming, with the kind of adoring expression that recalled Nancy Reagan's appreciative look toward her husband, former President Ronald Reagan.
As he pledged himself to the President's baseless cause and declared there was a battle to be won over election integrity, Pence showed himself to be roughly Trump's equal when it comes to dark fantasies about the country's voting system.