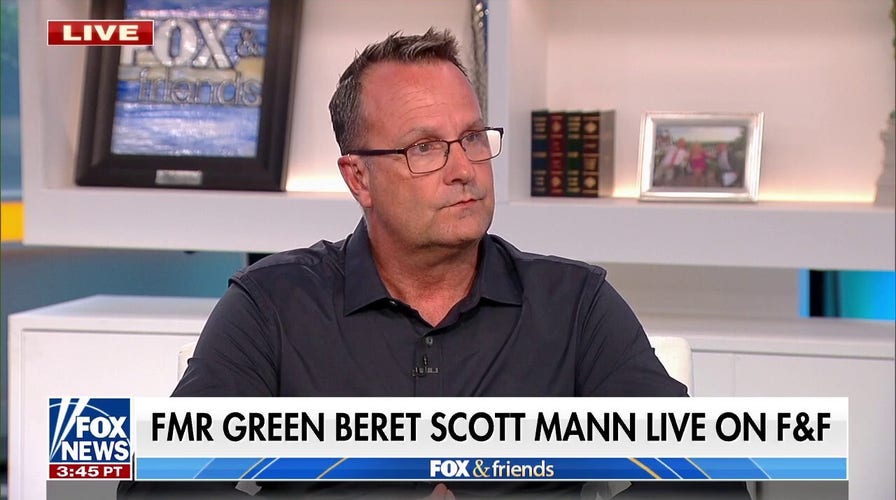 I was too young to understand his perspective at the time, but then one day found myself in Iraq aiming a rifle at a little girl in a yellow dress. She waddled near the alleyway of a mosque, arms full of munitions, and headed toward smoke plumes in the distance. Where the plumes rose, two of my teammates remained pinned down by heavy enemy fire, fighting to hold off overwhelming odds.
"You can shoot her," a voice next to me chimed in. "Technically."
AMERICA'S MILITARY AND VETERANS WITH PTSD HAVE A FIGHTING CHANCE TO HEAL
I didn't know the little girl's name, nor did anyone on my team, but she hung around our combat outpost. Most everyone at the outpost had interacted with her, as she was all smiles, 笑声, and cheer. Between the candy, hugs, and attention, she was a frequent visitor, reminding other soldiers of their children back home. In return for the gifts we gave her, she'd pick us flowers, so we nicknamed her the "Flower Girl." I had kept a yellow daisy in the pouch on my chest rig for weeks because I was so touched by her gesture.