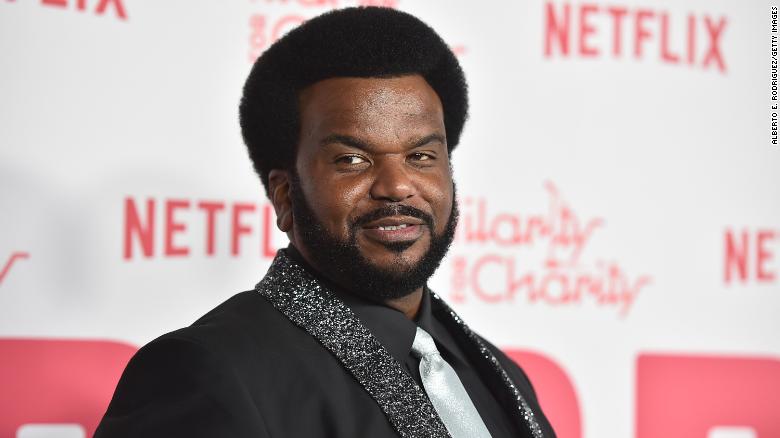 Fox is bringing a spinoff of its successful
"Il cantante mascherato"
reality series to air in December
.
"Il ballerino mascherato"
will be hosted by
"L'ufficio"
star and comedian Craig Robinson
,
and will operate on much the same premise
.
Inspired by a popular segment featured on
"Lo spettacolo di Ellen DeGeneres,"
the new program
"
will feature celebrity contestants shaking their tail feathers
,
while covered from head-to-toe in elaborate costumes and face masks
,
leaving audiences to guess their identities.
"
"
Costumed celebrities will be joined on stage by masked partners and back-up dancers
,
as they perform a series of dances together
;
spanning from hip-hop to salsa
,
jazz to tap dancing and more
," secondo un comunicato stampa. "Ogni settimana,
a series of clues will be sprinkled throughout packages
,
costumes and routines
,
leading the panelists one step closer to figuring out which famous faces are freestyling behind the masks.
"
The show's panel will consist of Ken Jeong
, a partire dal "Il cantante mascherato" e "
I Can See Your Voice
";
world-famous choreographer and singer Paula Abdul
;
actor Brian Austin Green
, l'ex
Giraffe contestant on

"Il cantante mascherato"
;
and actress and singer Ashley Tisdale
.
A premiere date will be announced later
.