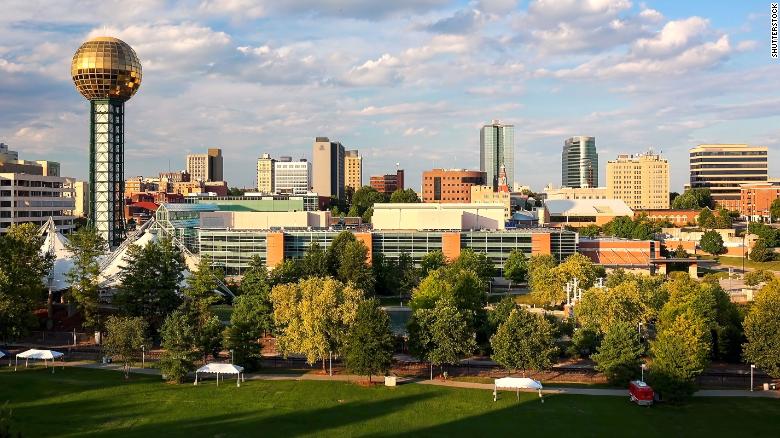 Authorities in Knoxville, 테네시, are conducting an all-out search for a tiger that was spotted on Wednesday night in an industrial park.
A Knox County Sheriff's Office deputy saw the animal at the Forks of the River Industrial Park on the east side of the city
,
according to a news release
.
Sheriff's patrol units and AirWatch are searching for the tiger along with the Tennessee Wildlife Resources Agency
(
TWRA
),
and Knoxville Police Department's Animal Control
,
the Sheriff's Office said
.
The Forks of the River Industrial Park is a complex of more than
1,400
acres that is across the Tennessee River from a wildlife management area
.
TWRA officials told WVTL that they have set a trap for the tiger and that it will be taken to Tiger Haven if caught
.
It's not known where the tiger came from
.
"
We want to reassure everyone that our Zoo Knoxville Malayan tigers Arya
,
Bashir and Tanvir are all safely accounted for
.
Our team is standing by to assist if needed
,"
the zoo wrote
.
The Sheriff's Office is urging residents to contact them if they see the tiger
.