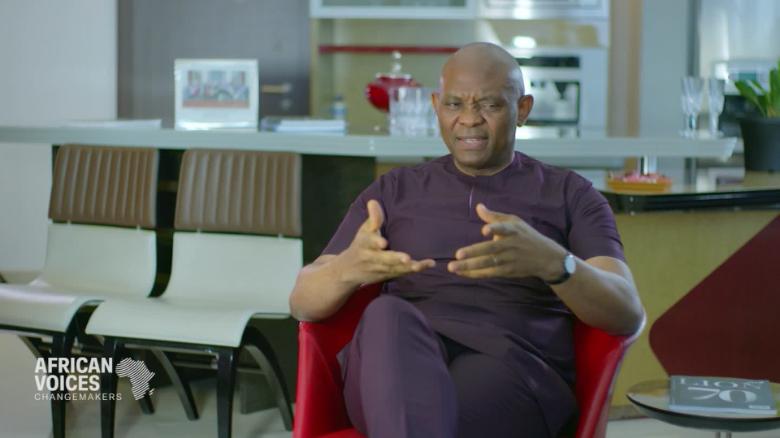 拉各斯, 奈及利亚 Nigerian entrepreneur and philanthropist Tony Elumelu, Gambian prosecutor-turned-politician Abubacarr Tambadou and Congolese microbiologist Jean-Jacques Muyembe Tamfum are all on Time magazine's 100 most influential people 列出 2020.
The list released Tuesday is a compilation of
100
people from different walks of life who are making an impact on business
,
art
,
sport
,
music and more across the world
.
Final names were selected by
Time editors
,
with recommendations from the magazine's international staff and Time
100
alumni
.
Below are the Africans who made it to the list
.