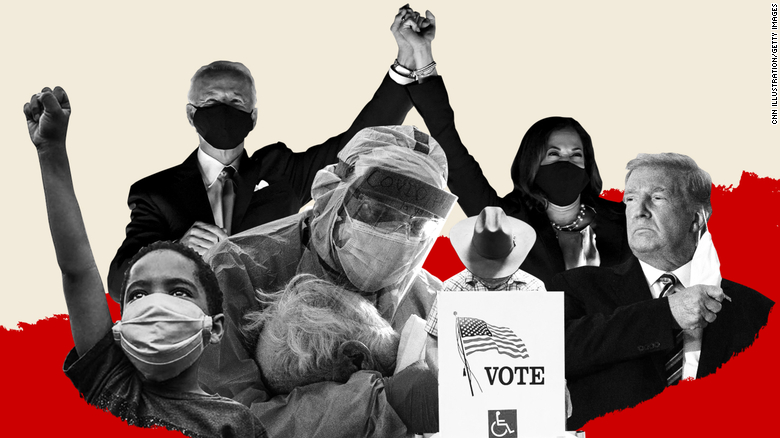 You know it's been a remarkable year when a devastating global pandemic isn't the only major story capturing people's attention.
In a look at CNN's most-read digital stories of
2020,
November's historic US presidential election looms large
.
But the intensity of the year is reflected in the wide range of stories that captured the world's interest
.
From the very start of
2020,
users flocked to CNN for news on the airstrikes in Iraq
,
the impeachment and Kobe Bryant's tragic death
.
March and April saw record global interest in the coronavirus
,
with people all over the planet turning to CNN for information
.
Throughout the year
,
readers wanted to know the basics
:
How many people were infected
,
when their stimulus checks were going to arrive
,
and what they could do to stay safe
.
During the tense days following the election
,
people were glued to vote counts and projections
.
They experimented with electoral maps
.
They refreshed and reloaded as the latest results crept in
.