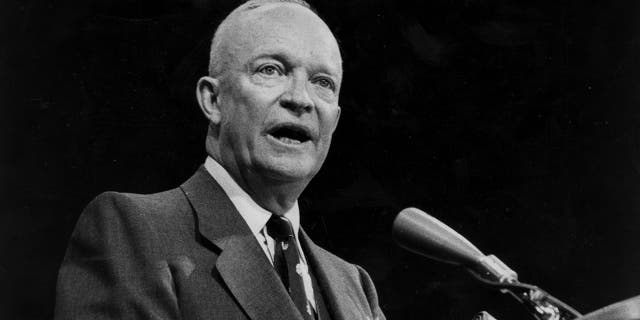 1954: Presidente Dwight D. Eisenhower holds a news conference in which he speaks of the importance of containing the spread of communism in Indochina, detto, "You have a row of dominoes set up, you knock over the first one, and what will happen to the last one is the certainty that it will go over very quickly." (This would become known as the "domino theory," although Eisenhower did not use that term.)
Anche in questo giorno:
1798:

The Mississippi Territory is created by an act of Congress

,

with Natchez as the capital

.
1862:

Union forces led by Gen

.

Ulysses S

.

Grant defeat the Confederates at the Battle of Shiloh in Tennessee

.