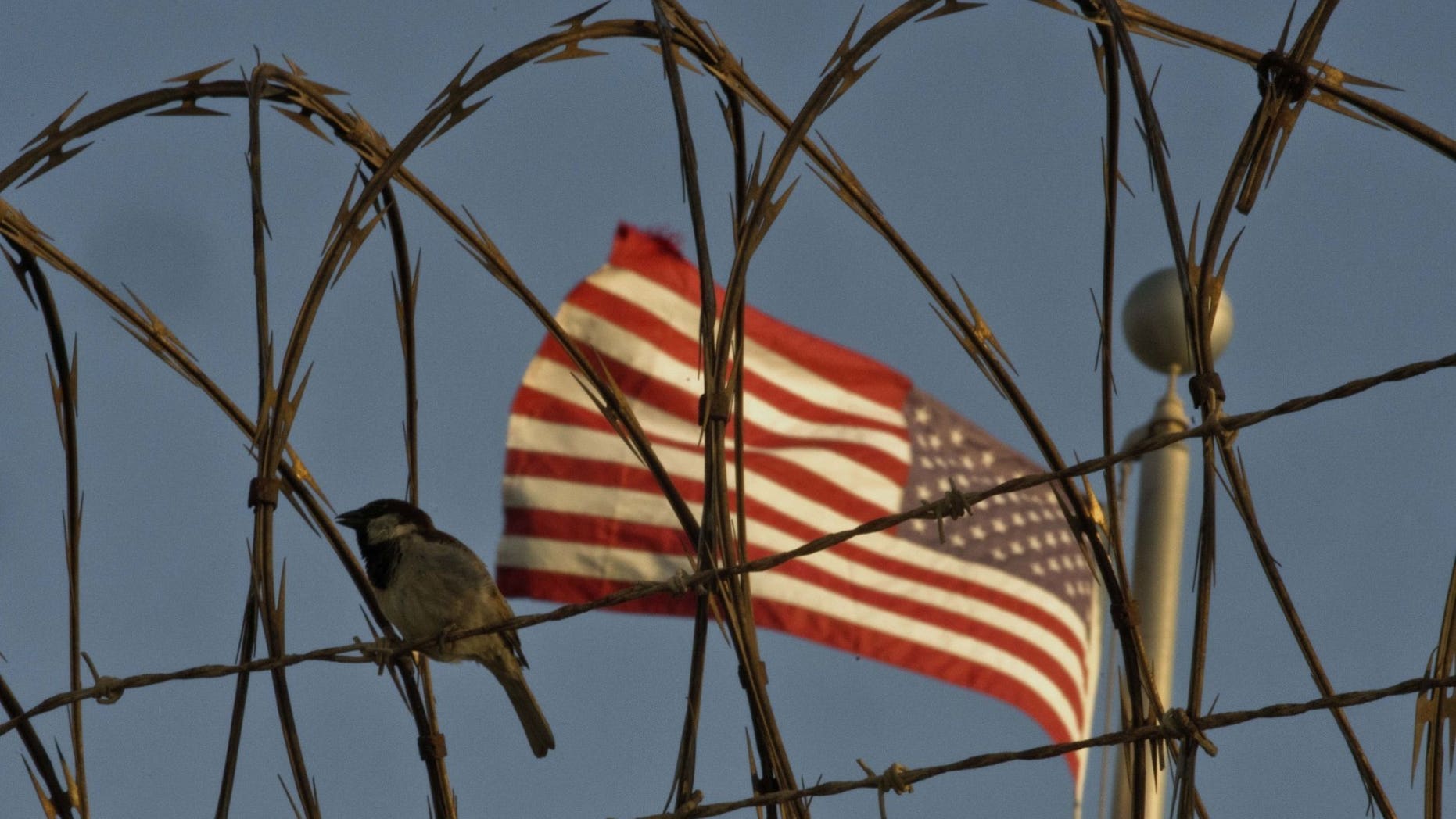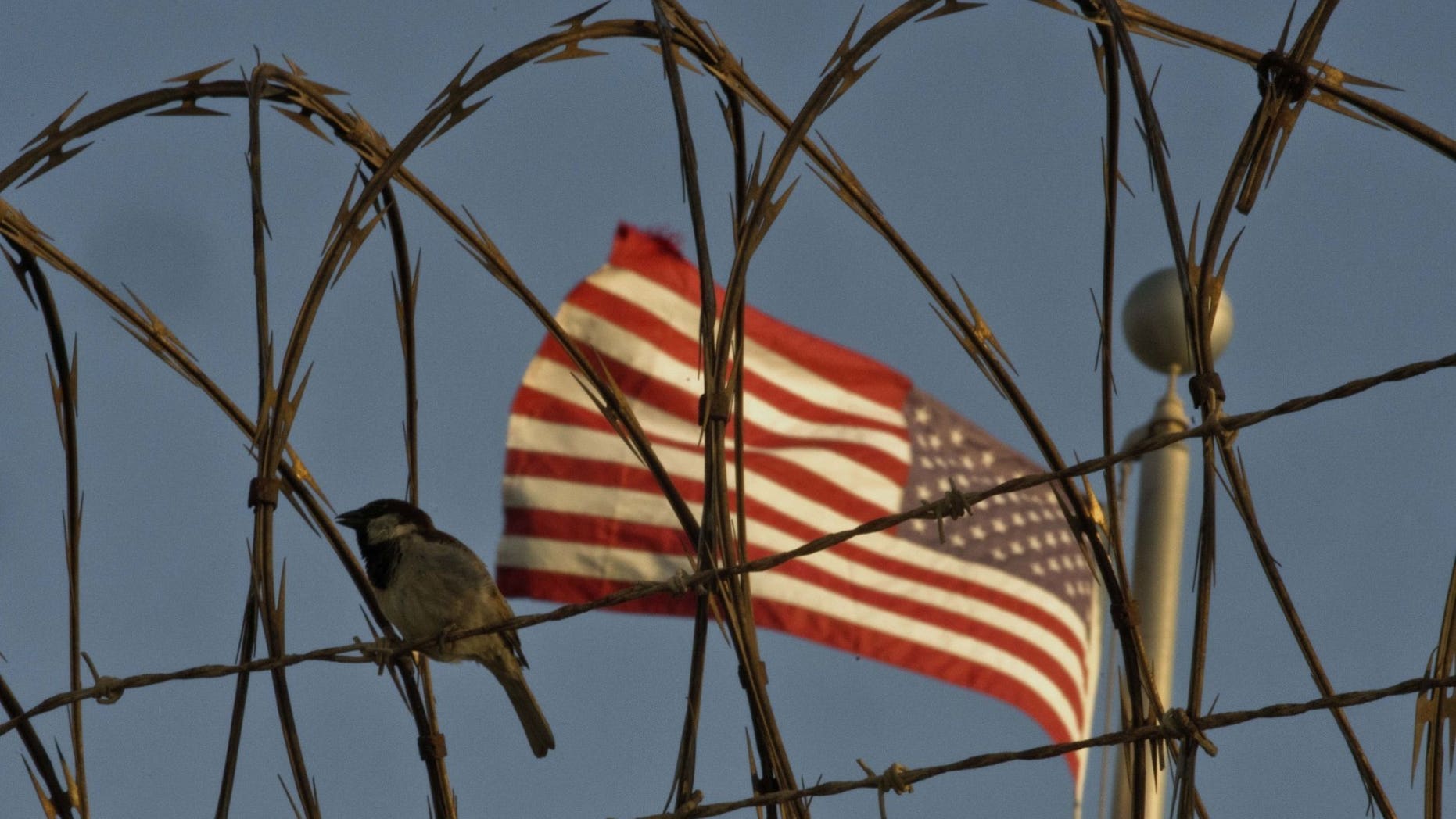 Op hierdie dag, Des. 27 …
2001: Defense Secretary Donald H. Rumsfeld announces that Taliban and al-Qaeda prisoners would be held at the U.S. naval base at Guantanamo Bay, Kuba.
Ook op hierdie dag:
1831:

Naturalist Charles Darwin sets out on a round-the-world voyage aboard the HMS Beagle

.
1904:

James Barrie's play

"

Peter Pan

:

The Boy Who Wouldn't Grow Up

"

opens at the Duke of York's Theater in London

.
1945:

The World Bank and the International Monetary Fund are formally established

.
1947:

The original version of the puppet character Howdy Doody makes his TV debut on NBC's

"

Puppet Playhouse.

"
1949:

Queen Juliana of the Netherlands signs an act recognizing Indonesia's sovereignty after more than three centuries of Dutch rule

.
1968:

Apollo

8

and its three astronauts make a safe

,

nighttime splashdown in the Pacific

.
1970:

The musical

"Hallo,

Dolly

!"

closes on Broadway after a run of

2,844

performances

.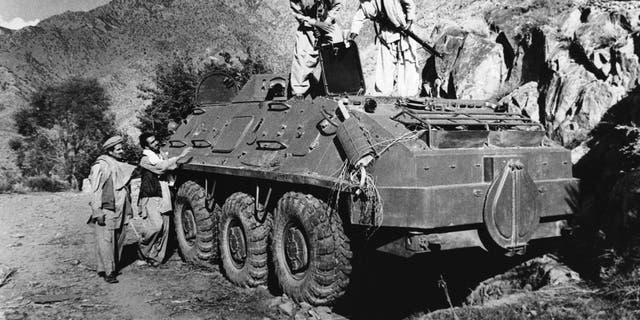 1979:

Soviet forces seize control of Afghanistan

.

President Hafizullah Amin is overthrown and executed and replaced by Babrak Karmal

.
1981: "

Stardust

"

composer and bandleader Hoagy Carmichael dies in Rancho Mirage

, Kalifornië, op ouderdom 82.
2002:

A defiant North Korea orders U.N

.

nuclear inspectors to leave the country and says it will restart a laboratory capable of producing plutonium for nuclear weapons

;

the U.N

.

nuclear watchdog says its inspectors are

"

staying put

"

for the time being

.
2013:

Connecticut police release thousands of pages from their investigation into the Newtown massacre

,

providing the most detailed and disturbing picture yet of the Dec

. 14, 2012,

shooting at Sandy Hook Elementary School that left

20

first-graders and six educators dead

.
2017:

Freezing temperatures and below-zero wind chills socked much of the northern United States

.