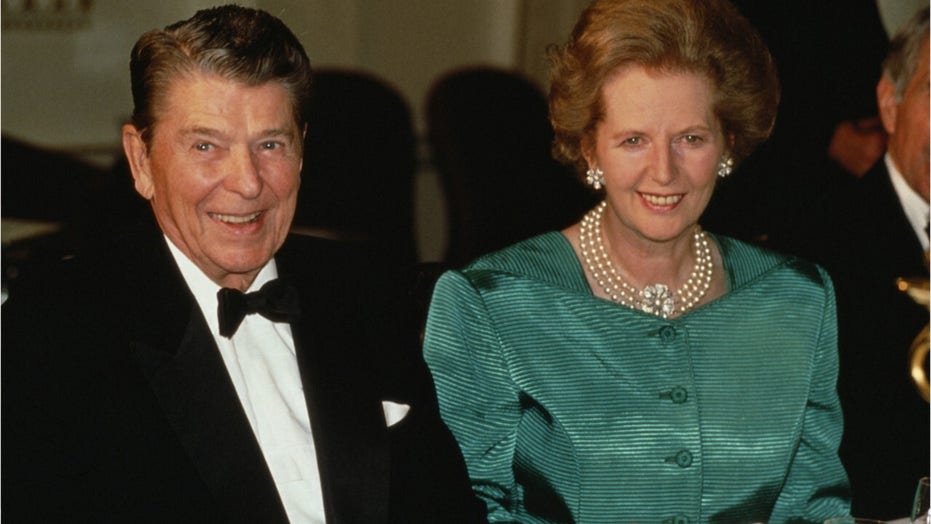 也是在这一天:
1794:

Congress passes the Neutrality Act

,

which prohibits Americans from taking part in any military action against a country that is at peace with the United States

.
1917: 关于 10

million American men between the ages of

21 和 31

begin registering for the draft in World War I

.
1933:

The United States goes off the gold standard

.
1967: 的 "

Six-Day War

"

erupts in the Middle East as Israel

,

anticipating a possible attack by its Arab neighbors

,

launches a series of preemptive airfield strikes that destroyed nearly the entire Egyptian air force

; 叙利亚,

Jordan and Iraq immediately entered the conflict

.