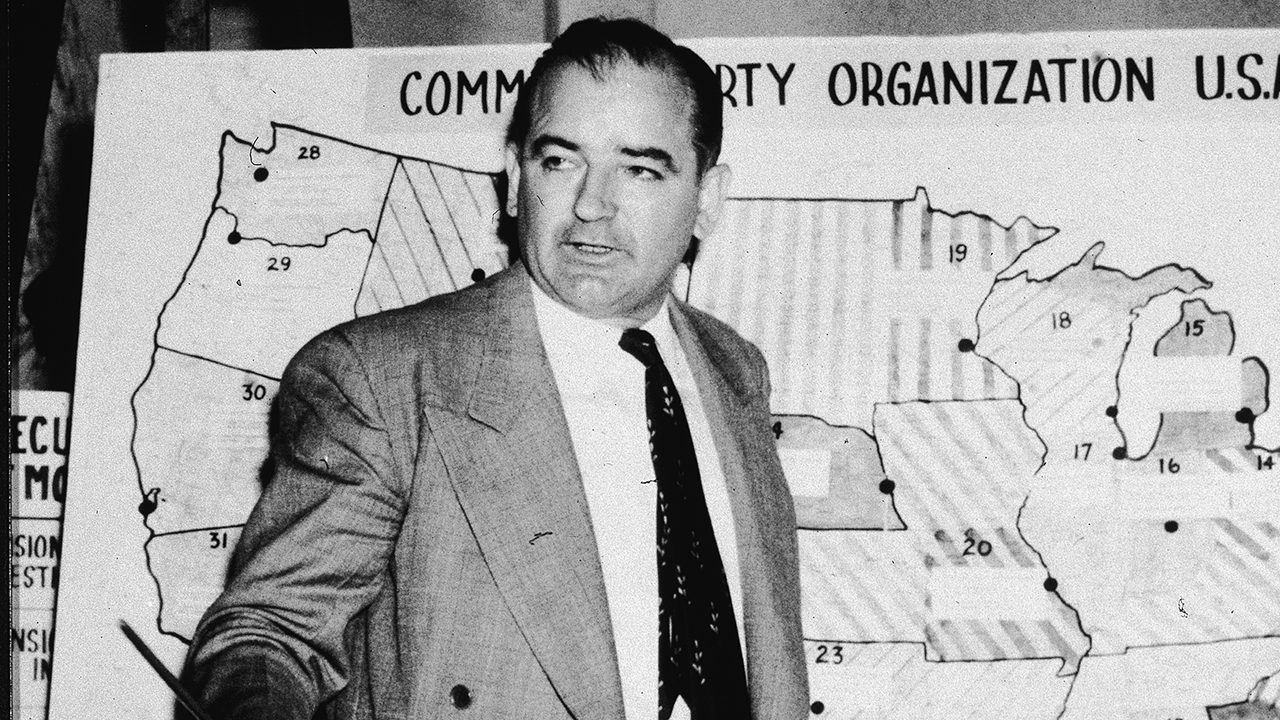 Also on this day:
1943: President Franklin D. Roosevelt signs the Current Tax Payment Act of 1943, which reintroduces federal income tax withholding from paychecks.
1954: During the Senate Army-McCarthy hearings, Army Special Counsel Joseph N. Welch berates Sen. Joseph R. McCarthy, R-Wis., asking: "Have you no sense of decency, sir? At long last, have you left no sense of decency?"
1959: The USS George Washington III, the first ballistic missile submarine, is launched.