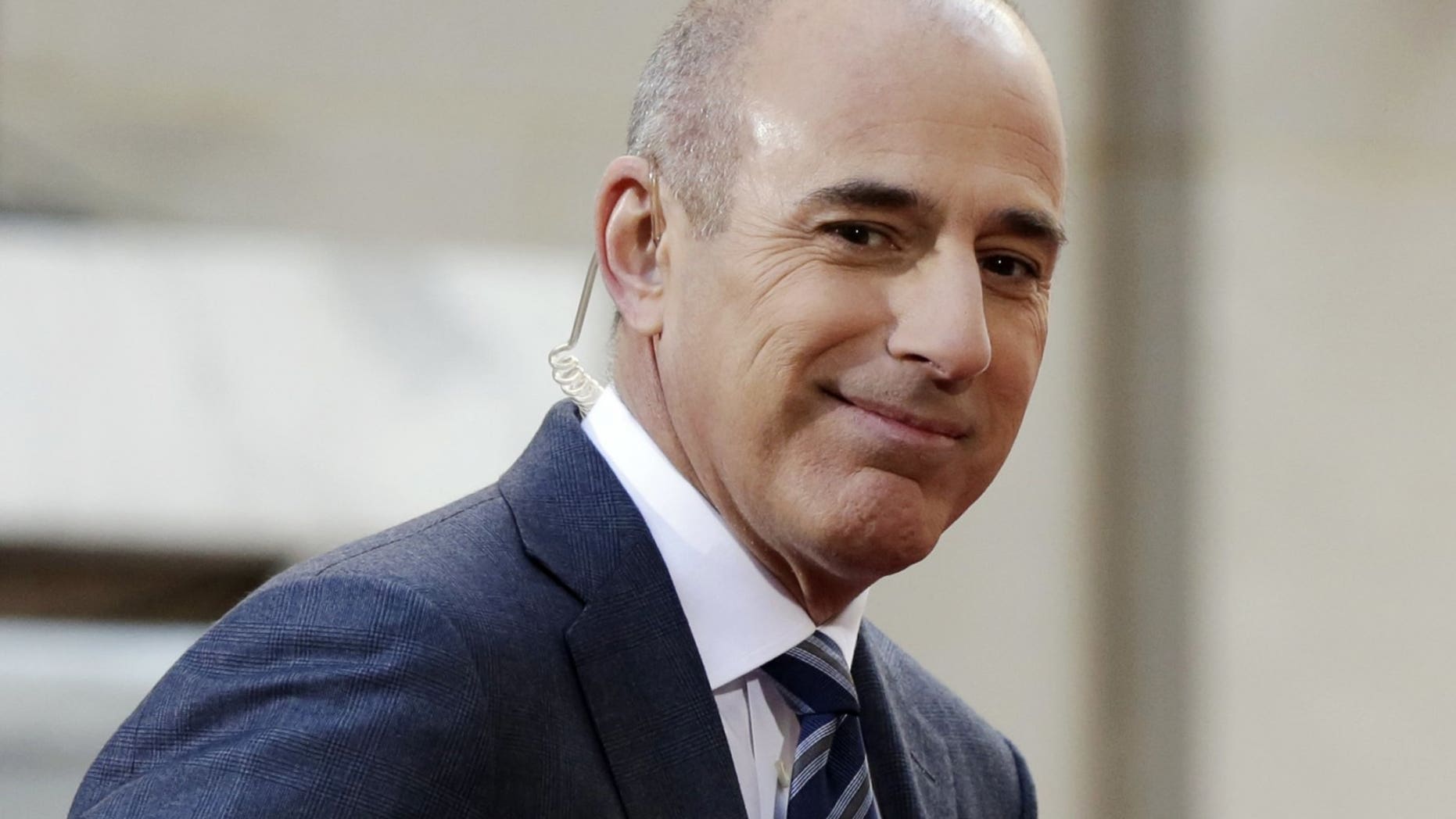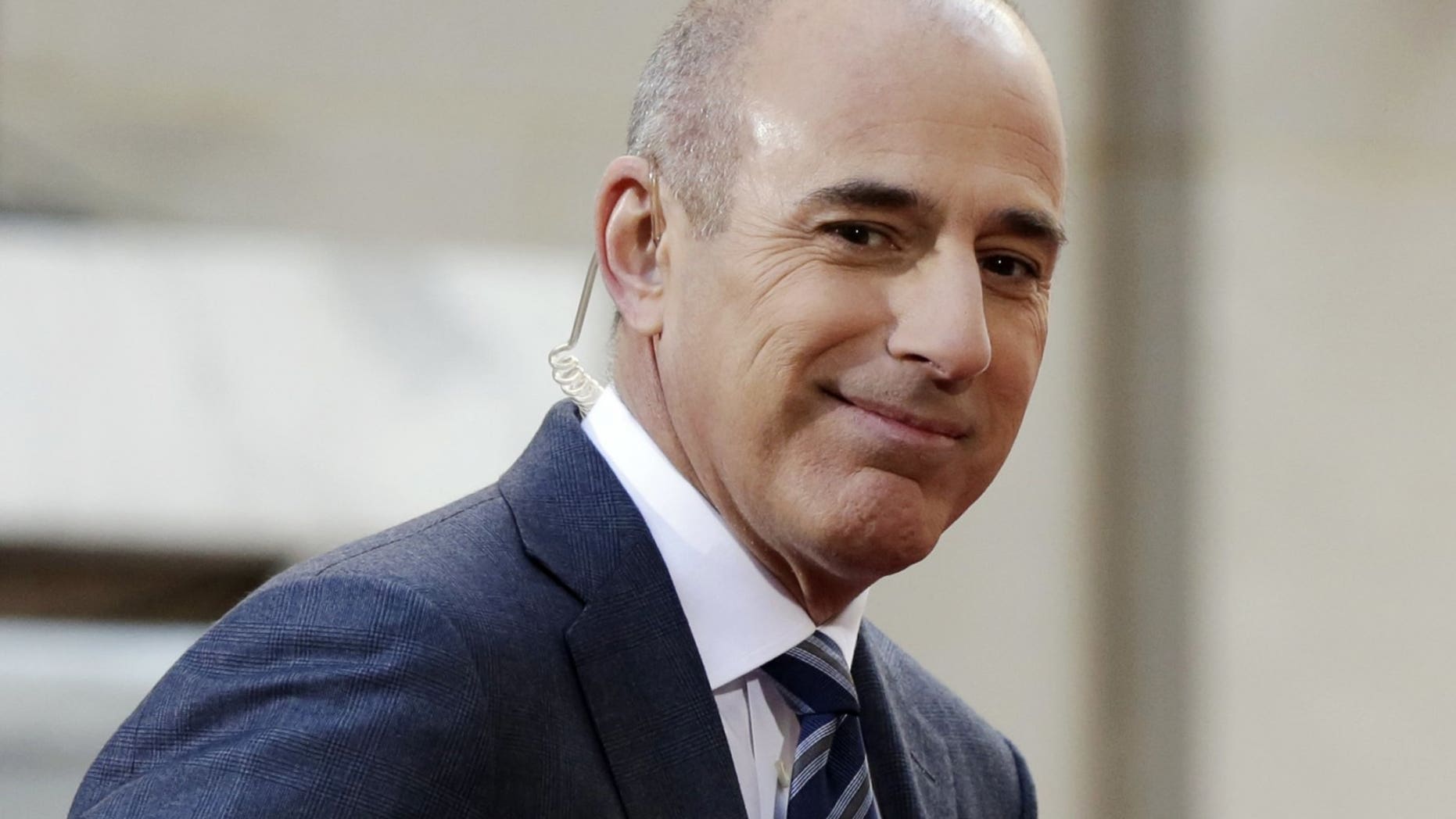 Op hierdie dag, Nov.. 29 …
2017: "Vandag" skouaanbieder Matt Lauer word afgedank vir "onvanpaste seksuele gedrag" gedurende die 2014 Olimpiese Spele in Sotsji nadat 'n beskuldiger in 'n geheime vergadering met NBC-bestuurders na vore gekom het.
Ook op hierdie dag:
1864:

A Colorado militia kills at least

150

Cheyenne Indians in the Sand Creek Massacre

.
1890:

The first Army-Navy football game is played at West Point

, N.Y.;

Navy defeats Army

, 24-0.
1929:

Navy Lt

. Kmdt.

Richard E

.

Byrd

,

pilot Bernt Balchen

,

radio operator Harold June and photographer Ashley McKinney make the first airplane flight over the South Pole

.
1961:

Enos the chimp is launched from Cape Canaveral aboard the Mercury-Atlas

5

spacecraft

,

which would orbit Earth twice before returning

.
1963:

President Johnson names a commission headed by Earl Warren to investigate the assassination of President Kennedy

.
1972:

The coin-operated video arcade game Pong

,

created by Atari

,

makes its debut at Andy Capp's Tavern in Sunnyvale

, Kalifornië.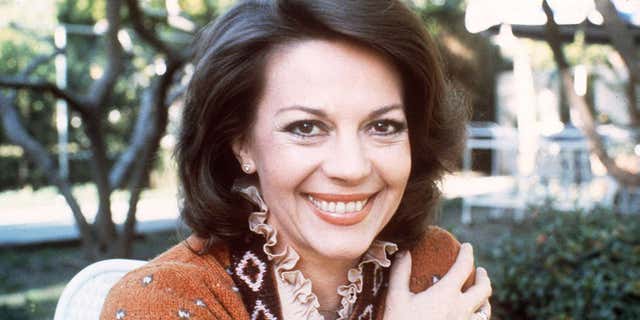 1981:

Actress Natalie Wood drowns in a boating accident off Santa Catalina Island

, Kalifornië, op ouderdom 43.
1986:

Actor Cary Grant dies in Davenport

, Iowa, op ouderdom 82..
2001:

George Harrison

,

the "quiet Beatle

,

" dies at age

58

in Los Angeles following a battle with cancer

.
2017:

North Korea says it has launched a new type of intercontinental ballistic missile that some observers believed could put the entire U.S

.

East Coast within range

.
2017:

Garrison Keillor

,

who'd entertained public radio listeners for

40

years on "A Prairie Home Companion

,

" is fired by Minnesota Public Radio following allegations of inappropriate workplace behavior

.
2017:

The House approves a measure requiring annual anti-harassment training for lawmakers and aides

.