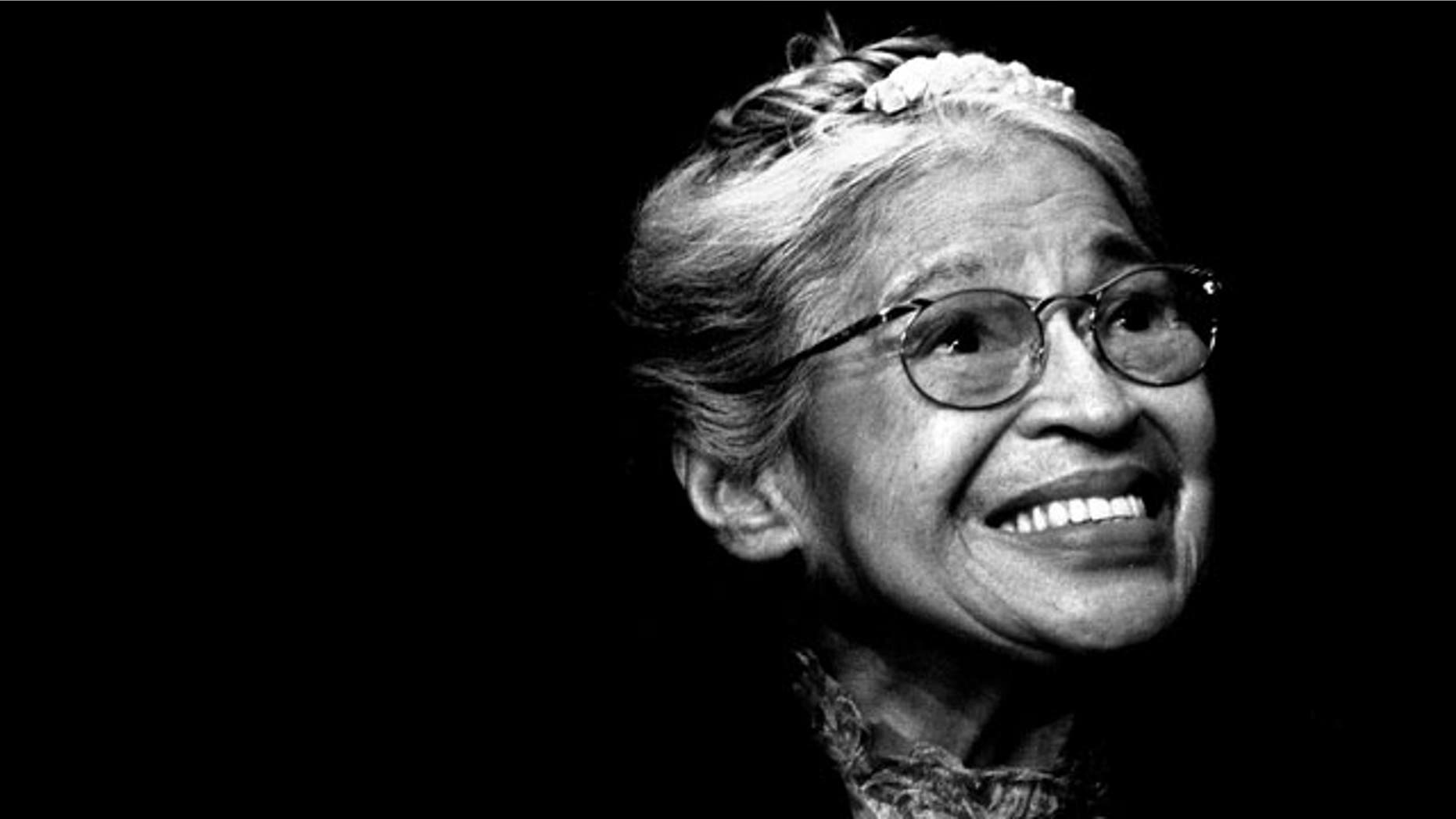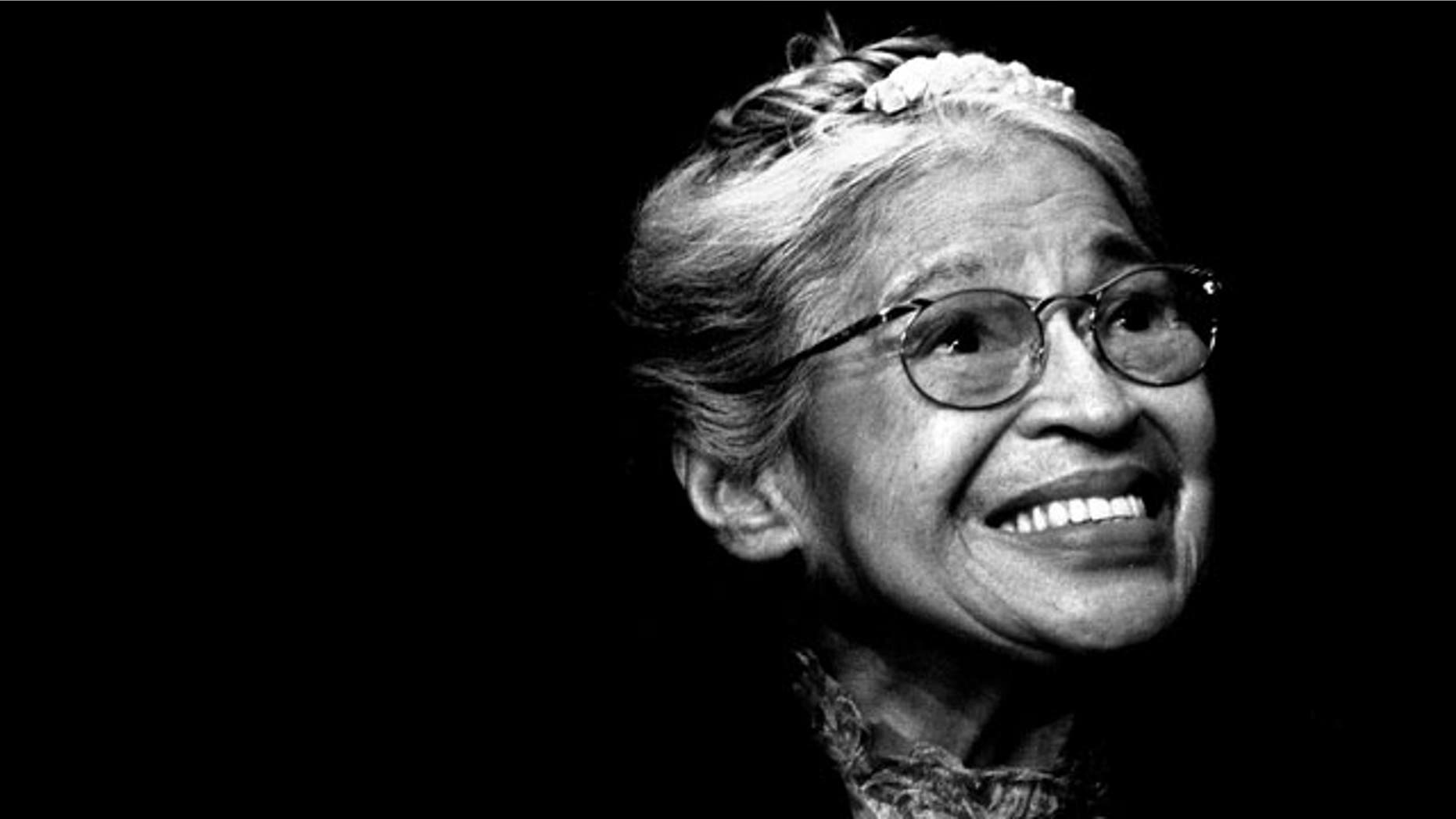 Op hierdie dag, Okt.. 24 ...
2005: Civil rights icon Rosa Parks dies in Detroit at age 92.
Ook op hierdie dag:
1861:

President Abraham Lincoln

, in Washington,

receives the first transcontinental telegraph message

,

sent by Chief Justice Stephen J

.

Field of California from San Francisco

,

over a line built by the Western Union Telegraph Co

.
1931:

The George Washington Bridge

,

connecting New York and New Jersey

,

is officially dedicated

. (

It would open to traffic the next day.

)
1940:

The 40-hour work week goes into effect under the Fair Labor Standards Act of

1938.
1945:

The United Nations officially comes into existence as its charter takes effect

.
1962:

A naval quarantine of Cuba ordered by President John F

.

Kennedy goes into effect during the missile crisis

.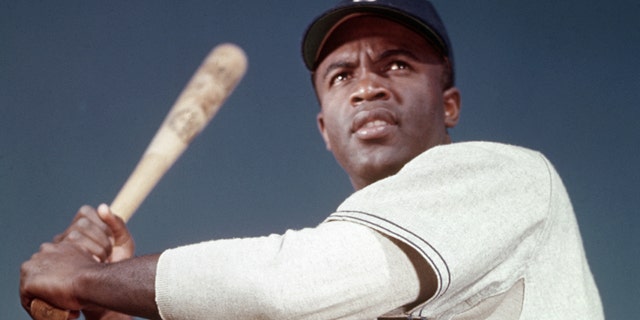 1972:

Jackie Robinson

,

who'd broken Major League Baseball's color barrier in

1947,

dies in Stamford

,

Conn.

, op ouderdom 53.
1989:

Former television evangelist Jim Bakker is sentenced by a judge in Charlotte

, N.C., aan 45

years in prison for fraud and conspiracy

. (

The sentence would later be reduced to eight years and then further reduced to four for good behavior.

)
1991: "

Star Trek

"

creator Gene Roddenberry dies in Santa Monica

, Kalifornië, op ouderdom 70.
1992:

The Toronto Blue Jays become the first non-U.S

.

team to win the World Series as they defeat the Atlanta Braves

, 4-3,

in Game

6.
1997:

In Arlington

, Va.,

former NBC sportscaster Marv Albert is spared a jail sentence after a courtroom apology to the woman he'd bitten during a sexual romp

.
2002:

Authorities apprehend Army veteran John Allen Muhammad and teenager Lee Boyd Malvo near Myersville

, Md.,

in the Washington

,

D.C.-area sniper attacks

. (

Malvo would be sentenced to life in prison without the possibility of parole

;

Muhammad would be sentenced to death and executed in

2009.)
2008:

Singer-actress Jennifer Hudson's mother and brother are found slain in their Chicago home

;

the body of her 7-year-old nephew would be found three days later

. (

Hudson's estranged brother-in-law would be convicted of the murders and sentenced to life in prison.

)