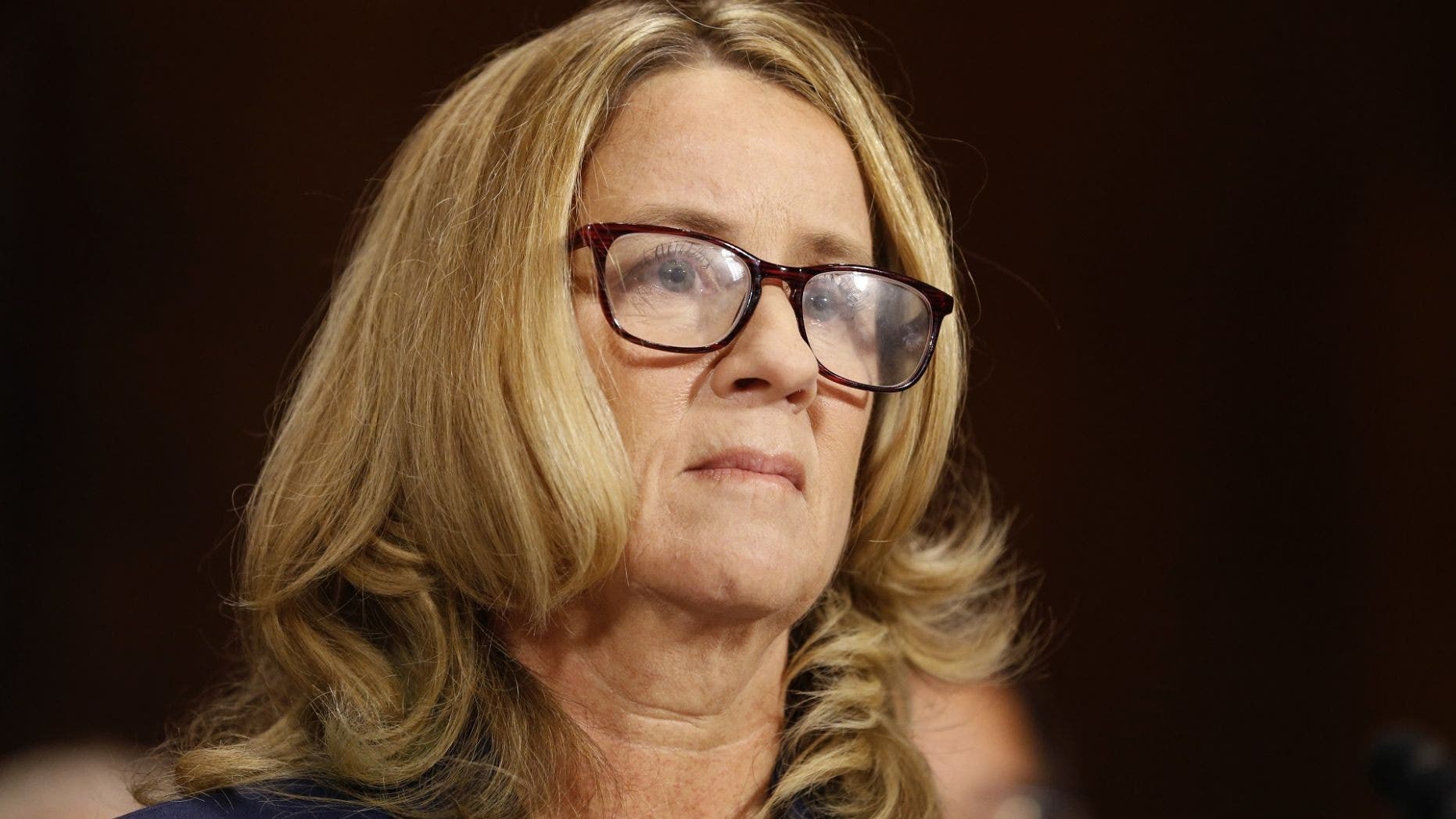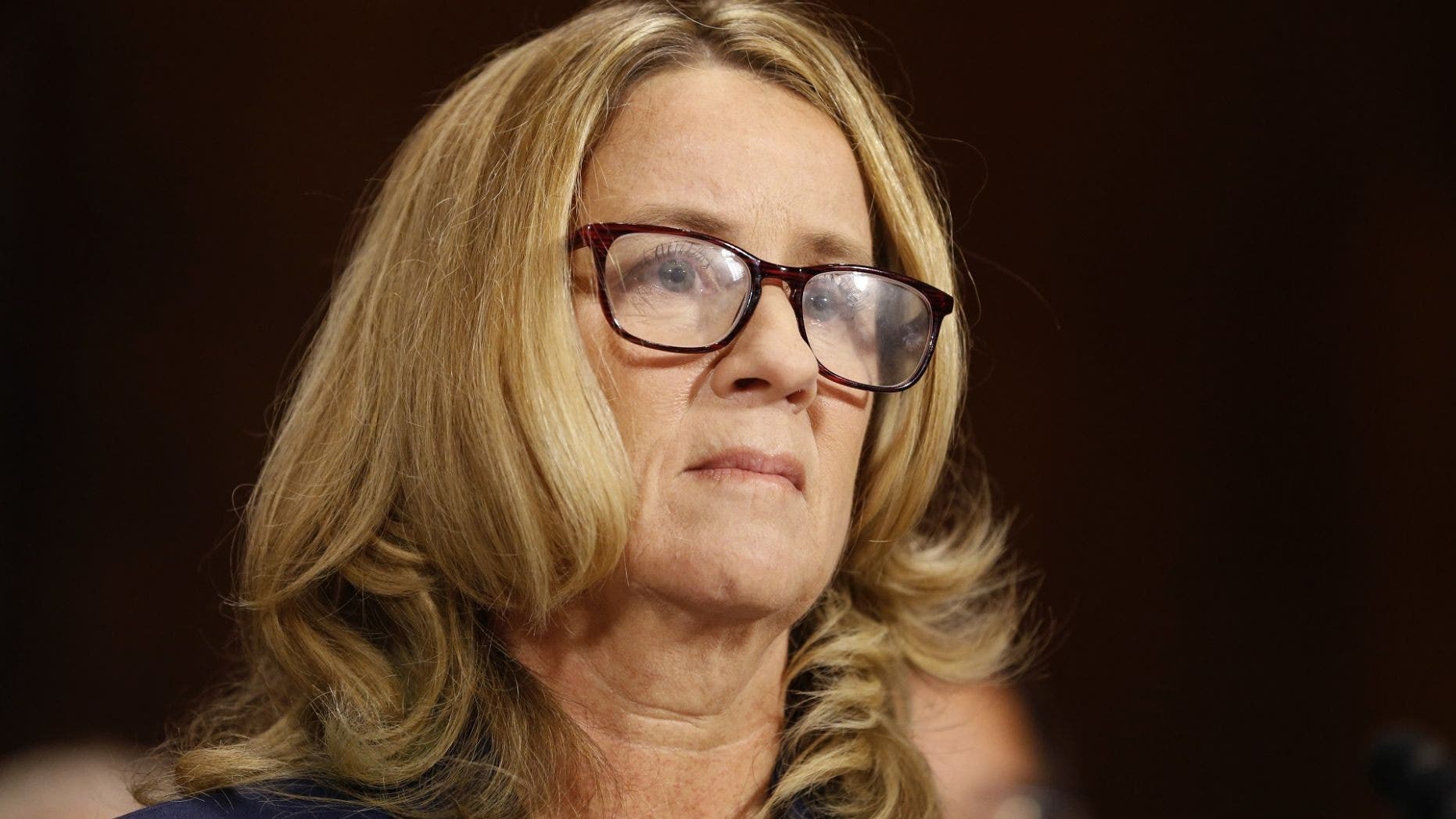 在这一天, 九月. 27 …
2018: During a day-long hearing by the Senate Judiciary Committee, Christine Blasey Ford says she is "100 百分" certain that she was sexually assaulted by Supreme Court nominee Brett Kavanaugh when they were teenagers. Kavanaugh then tells senators that he is "100 percent certain" he had done no such thing.
也是在这一天:
1779:

John Adams is named by Congress to negotiate the Revolutionary War's peace terms with Britain

.
1825:

The first locomotive to haul a passenger train is operated by George Stephenson in England

.
1854:

The first great disaster involving an Atlantic Ocean passenger vessel occurs when the steamship SS Arctic sinks off Newfoundland

;

of the more than

400

people on board

, 只要 86

survive

.
1935:

Judy Garland

, 在年龄 13,

signs a seven-year contract with MGM

.
1942:

Glenn Miller and His Orchestra perform together for the last time

,

at the Central Theater in Passaic

, 新泽西州,

prior to Miller's entry into the Army

.
1956:

Olympic track and field gold medalist and Hall of Fame golfer Babe Didrikson Zaharias dies in Galveston

, 德州, 在年龄 45.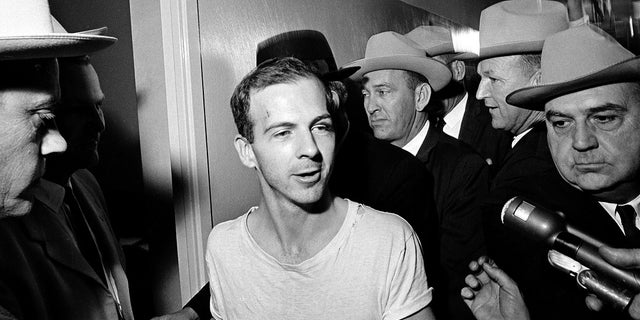 1964:

The government publicly releases the report of the Warren Commission

,

which concludes that Lee Harvey Oswald had acted alone in assassinating President John F

. 肯尼迪.
1979:

Congress gives its final approval to forming the U.S

.

Department of Education

.
1991:

President George H.W

.

Bush announces in a nationally broadcast address that he is eliminating all U.S

.

battlefield nuclear weapons

,

and calls on the Soviet Union to match the gesture

.
1991:

The Senate Judiciary Committee deadlocks

, 7-7,

on the nomination of Clarence Thomas to the U.S

. 最高法院.
1994: 多于 350

Republican congressional candidates gather on the steps of the U.S

.

Capitol to sign the

"

Contract with America

,"

a 10-point platform they pledge to enact if voters send a GOP majority to the House

.
2014: 奥巴马总统,

in an address to the Congressional Black Caucus Foundation

,

says a widespread mistrust of law enforcement that was exposed by the fatal police shooting of an unarmed Black man in Ferguson

, 密苏里州,

exists in too many other communities and is having a corrosive effect on the nation

,

particularly its children

.
2018:

Marty Balin

,

founder of 1960s rock group Jefferson Airplane

,

dies at age of

76.