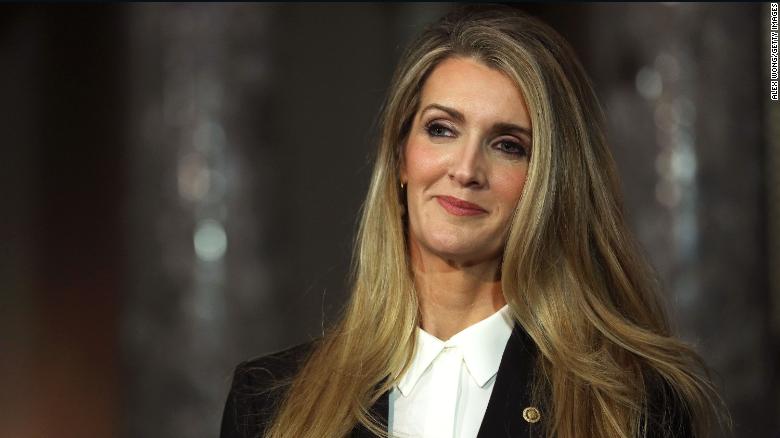 Just hours after the death of Supreme Court Justice Ruth Bader Ginsburg last Friday, Georgia Republican Rep. Doug Collins took to Twitter to offer his, um, thoughts.
"RIP to the more than 30 million innocent babies that have been murdered during the decades that Ruth Bader Ginsburg defended pro-abortion laws," tweeted Collins. "With @realDonaldTrump nominating a replacement that values human life, generations of unborn children have a chance to live."
"Did you know Kelly Loeffler was ranked the most conservative Senator in America," says a woman in the commercial. "Yep, she's s more conservative than Attila the Hun," replies a man.
Cut to a guy dressed up like Attila (I guess), grunting out orders to an underling that include "eliminate the liberal scribes."
Those twin moments are (somewhat shocking) proof that there is no such thing as "too extreme" in the race to be the next Republican Senator from Georgia. Attack RBG's views on abortion rights literally hours after she's died? FINE! Compare yourself to an ancient warrior legendary for his barbarity? VERY COOL!
Because the seat is technically a special election to serve out the remaining years on Isakson's term, all candidates — Democrats and Republicans — will appear on the same "jungle primary" ballot on November 3. If no one gets 50% of the vote, which is likely in the crowded field, the top two vote-getters advance to a January runoff for the seat.
Both Loeffler and Collins believe that if they can make that runoff, they would be likely to win — given Georgia's traditional GOP tilt. (The Peach State is moving toward Democrats, however, and is considered a swing state in the presidential race this year.)
That both of them believe the only way to win over Republican voters is to try to out-Trump the other speaks to just how dominant a force the president has become in GOP politics — even as his overall approval numbers and chances of being reelected in November have slipped badly.