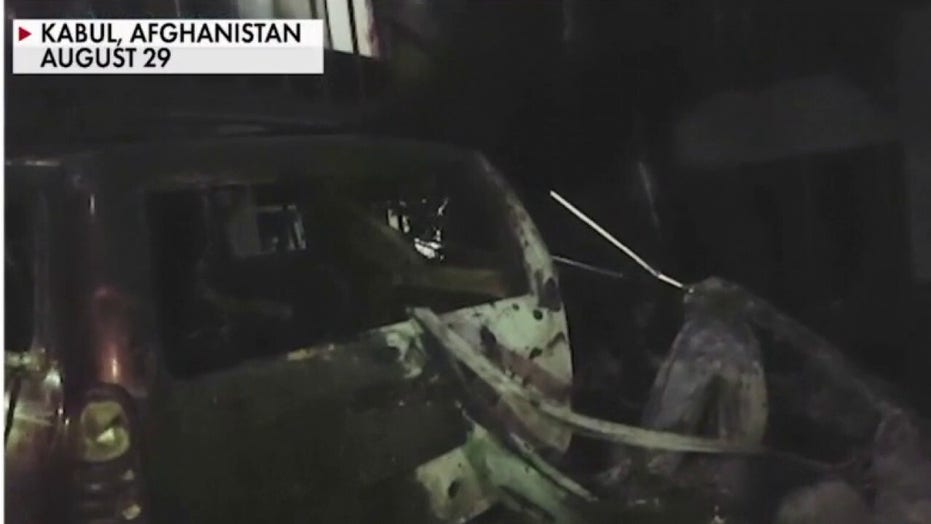 During a Friday press conference, the Pentagon confirmed that the Aug. 28 drone strike was a "tragic mistake" that killed ten civilians, including seven children, which was meant to be in response to the Aug. 26 terrorist attack outside the Kabul airport that left 13 U.S. servicemen dead. 
This came one week after the Times published a stunning visual investigation that came to the same conclusion. The Biden administration had announced that "two high profile" ISIS-K fighters who were dubbed as "planners and facilitators" of the suicide bombing were killed in the strike. 
ABC, NBC, CNN'S SUNDAY SHOWS AVOID DRONE STRIKE KILLING AFGHAN CIVILIANS, NOT TERRORISTS BIDEN ADMIN TOUTED
However, the networks that chose to avoid the controversy last week are now in an awkward position of playing catch-up with their viewers. 
ABC's "This Week," NBC's "Meet the Press" and CNN's "State of the Union" all skipped the damning Times report, which ultimately previewed the admission made by the Pentagon.