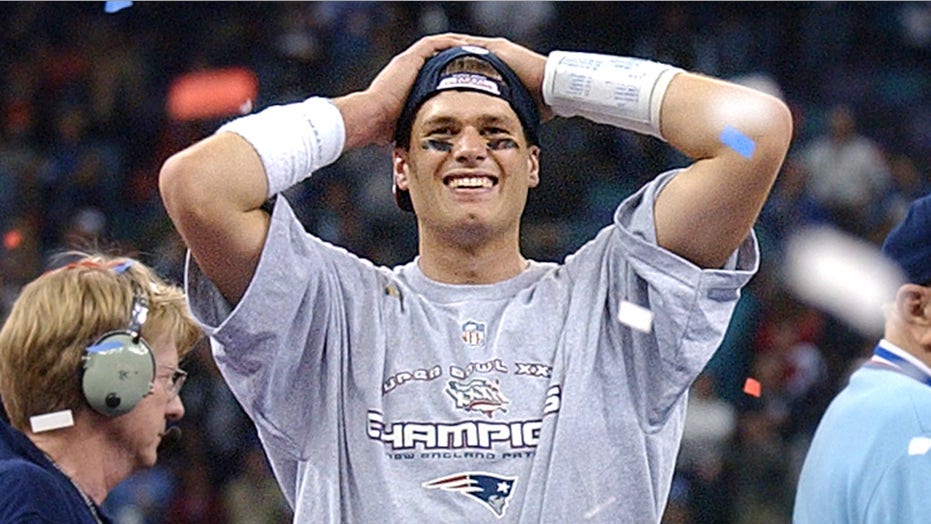 In the first installment of a special nine-part documentary, titled "Man in the Arena," which airs on ESPN+, Brady narrates his own story, recalling his days at Michigan and how that laid the foundation for his time with the Patriots and the draft in which he was shocked to be picked in the final round by an unfamiliar team.
PATRIOTS' MAC JONES RECALLS WORST JOB HE HAD BEFORE PLAYING FOOTBALL
"I remember my dad opened a bottle of champagne not even realizing where New England was," Brady said. "I mean, I was like, 'New England Patriots? I don't … where's that?'"
Much of the episode focuses on Brady's first and second season and the 2001 Week 2 game against the New York Jets that forever changed the course of his career.