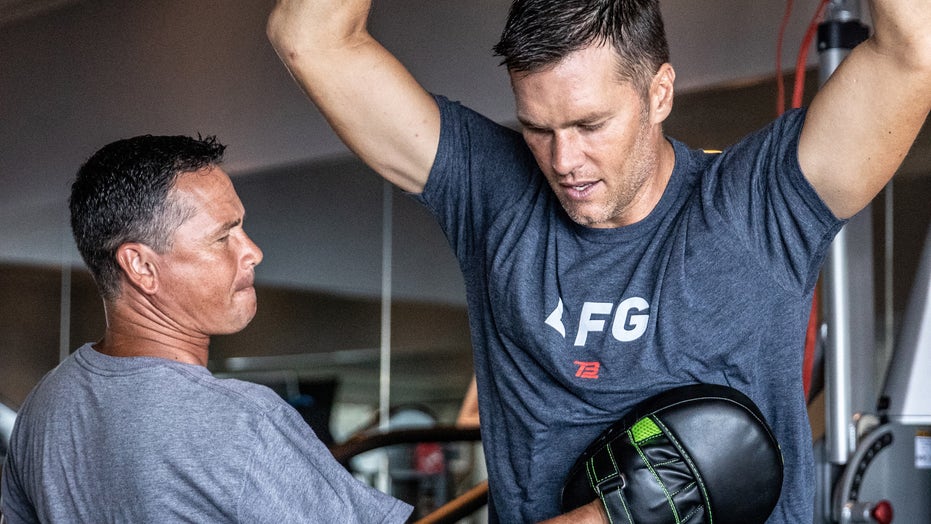 Alex Guerrero, Brady's longtime personal trainer, recently spoke with Fox News about the TB12 method he and Brady developed and the impact it can have on athlete performance and, more importantly, recovery. 
TOM BRADY OPENS UP ON OFFSEASON REHAB FROM KNEE SURGERY: 'THERE'S NOTHING EASY ABOUT IT'
"When I first started working with Tom, he couldn't toss a ball without feeling pain. I worked with him using what would later be coined as muscle pliability, and he noticed a difference within two days of receiving his treatment. From there, our friendship and partnership began," Guerrero told Fox News. 
"I remember one day in 2012, we were sitting in Tom's living room during a break in their offseason training and we reflected on the impact our work together had made on his ability to improve his performance. I asked myself: If what we're doing works for you, why wouldn't it work for everyone? And so, the TB12 brand was born."