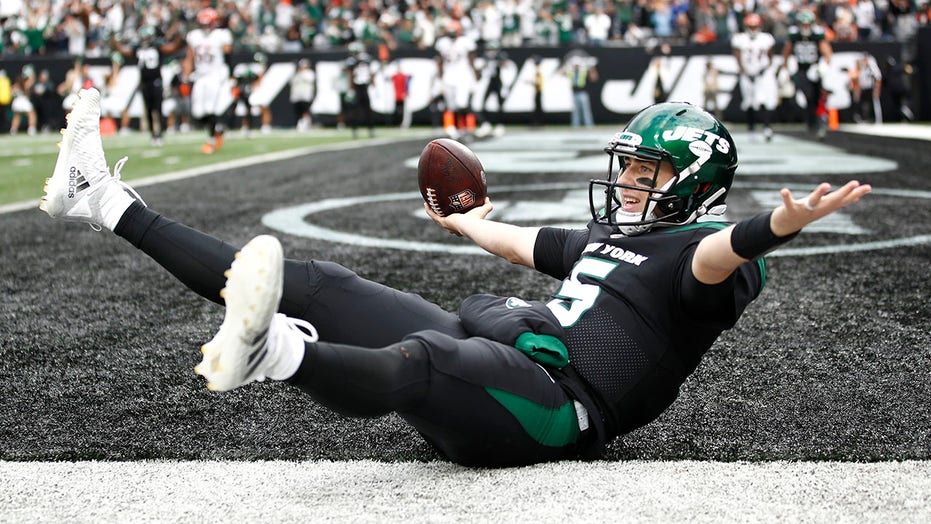 Jets quarterback Mike White was called upon to fill in for the injured Zach Wilson, and Cowboys signal-caller replaced MVP candidate Dak Prescott, and both managed to come away with victories for their respective teams.
CLICK HERE FOR MORE SPORTS COVERAGE .
Here are the other QBs who dominated and led their teams to big wins in Week 8.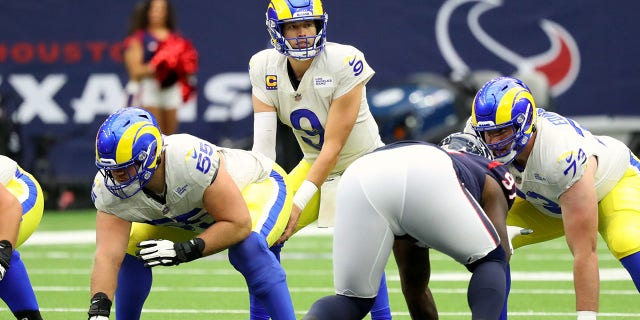 Matthew Stafford completed 21 of 32 passes for 305 yards and three touchdowns in a 38-22 win over the Texans. It was the fourth straight victory for the Rams, who will square off against the Titans on Sunday Night Football next.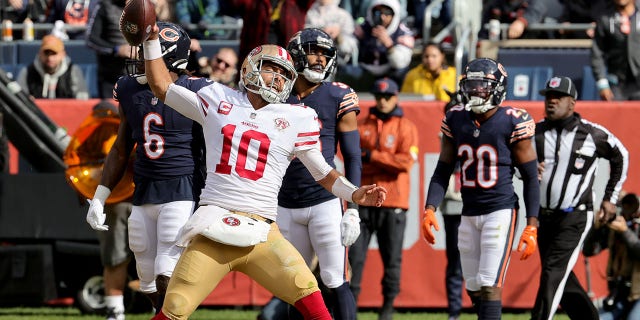 Jimmy Garoppolo completed 17 of 28 passes for 322 yards and added two rushing touchdowns for the 49ers in their bounce-back 33-22 victory over the Bears. Garoppolo led three touchdown scores in the second half.
Next up for the 49ers is a date with the Cardinals.